The day the Olympic torch crossed the M&SWJR


On Wednesday 23rd May 2012 at 11.57am, the Olympic torch was carried through Chiseldon. On it's route, the torch travelled along New Road, crossing the site of New Road bridge towards the Patriot Arms pub. The cutting the bridge crossed is now filled in and the tell tail signs of the bridge are barely visible. If you look closely at the curb you can just see the line of bricks that was the bridge.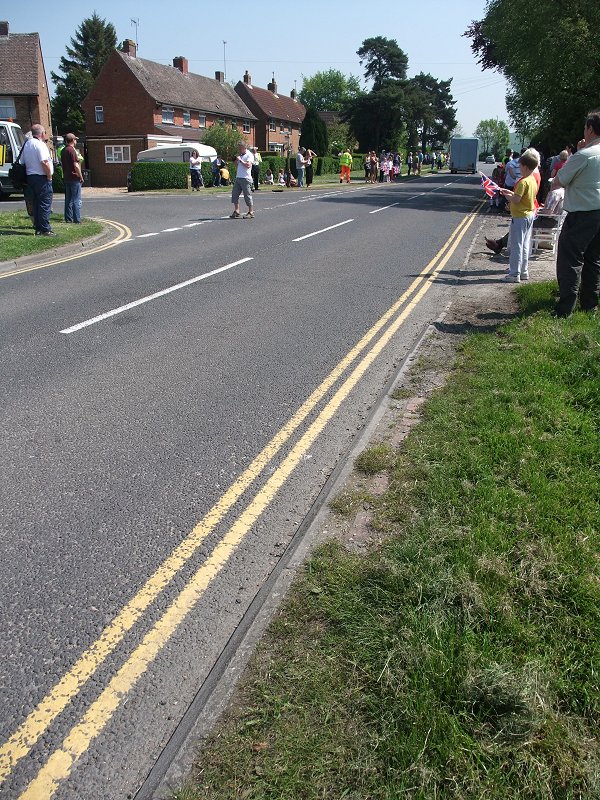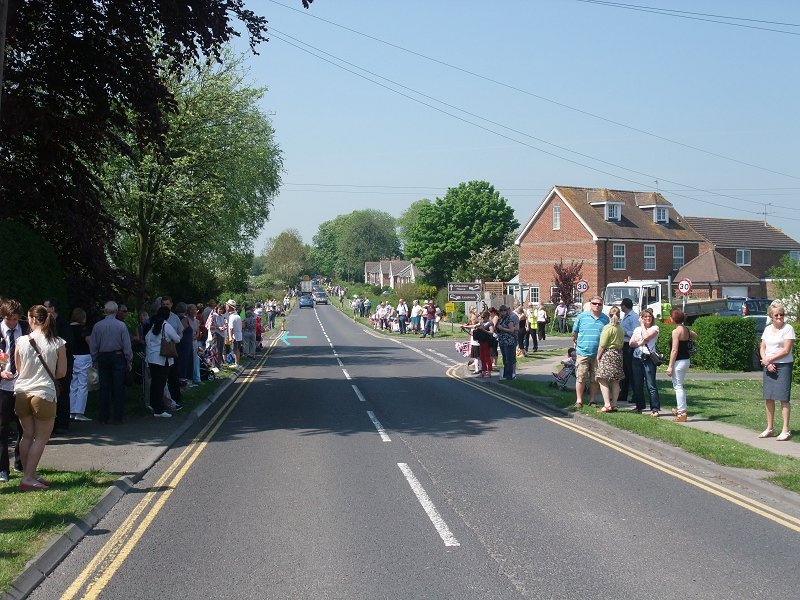 The position of the remains of the bridge are located by the arrow. Station Road, leading to the site of Chiseldon station is on the right. The cutting, now filled in, has the new houses built on it.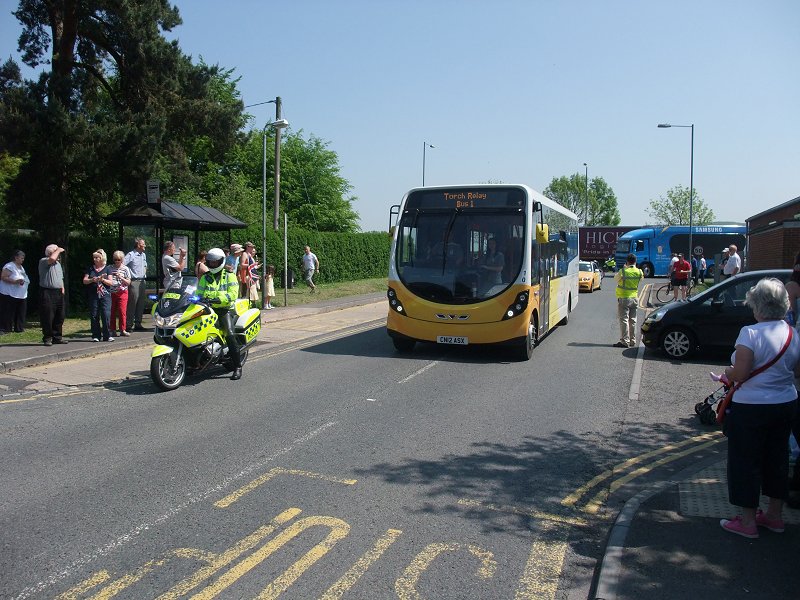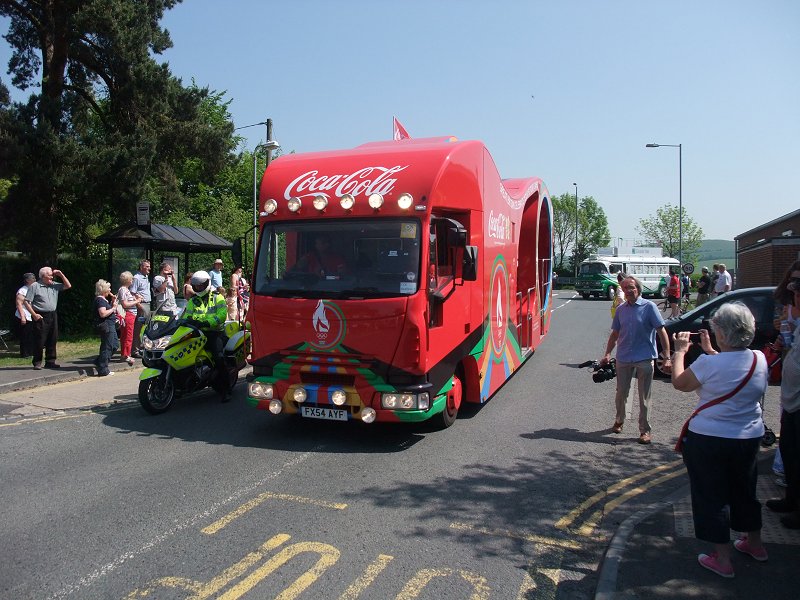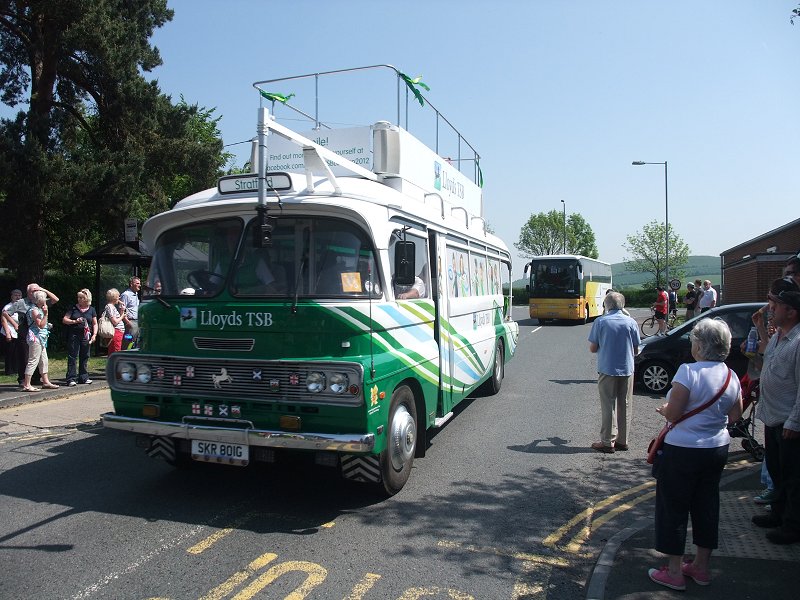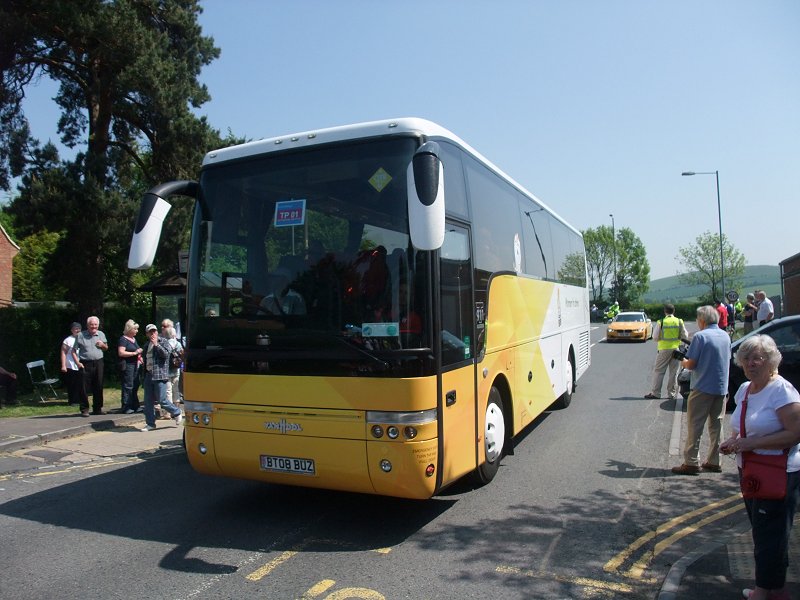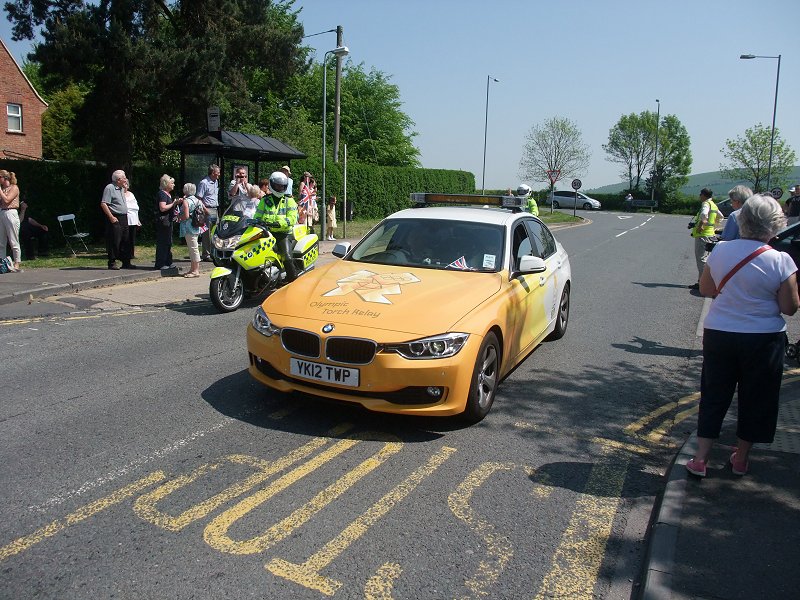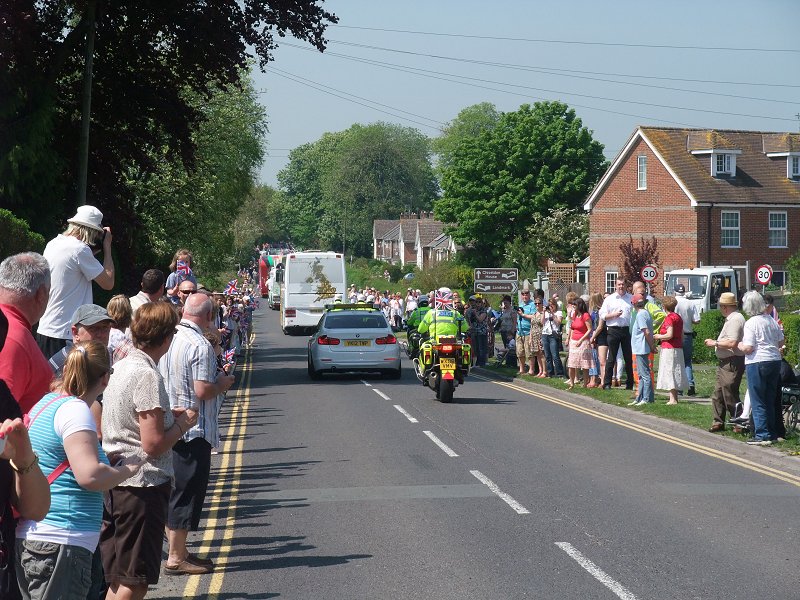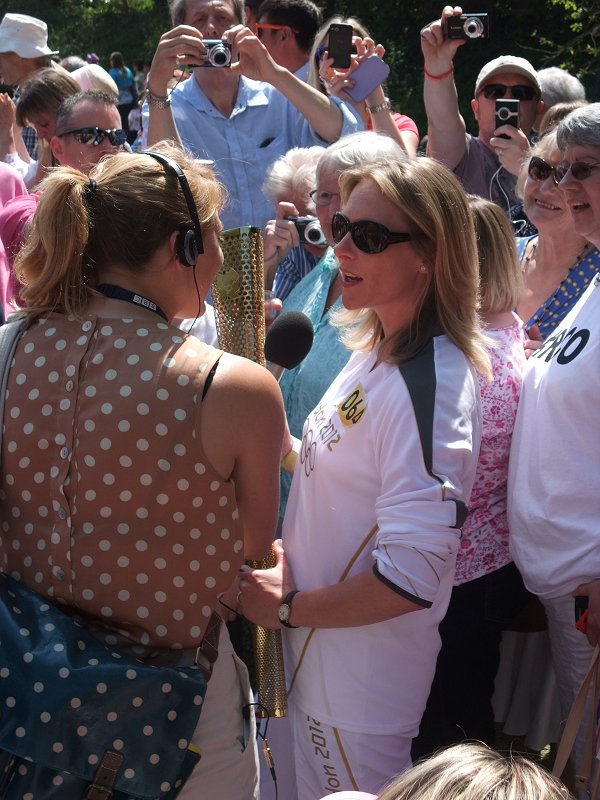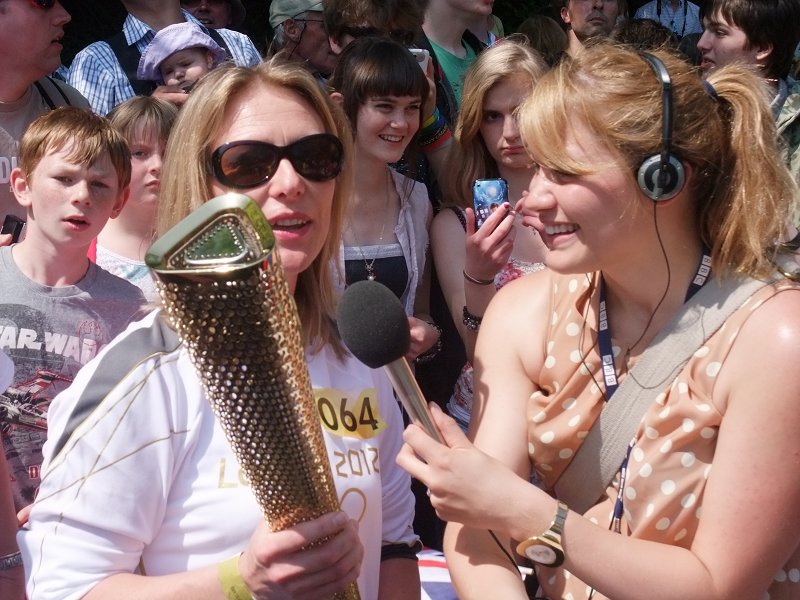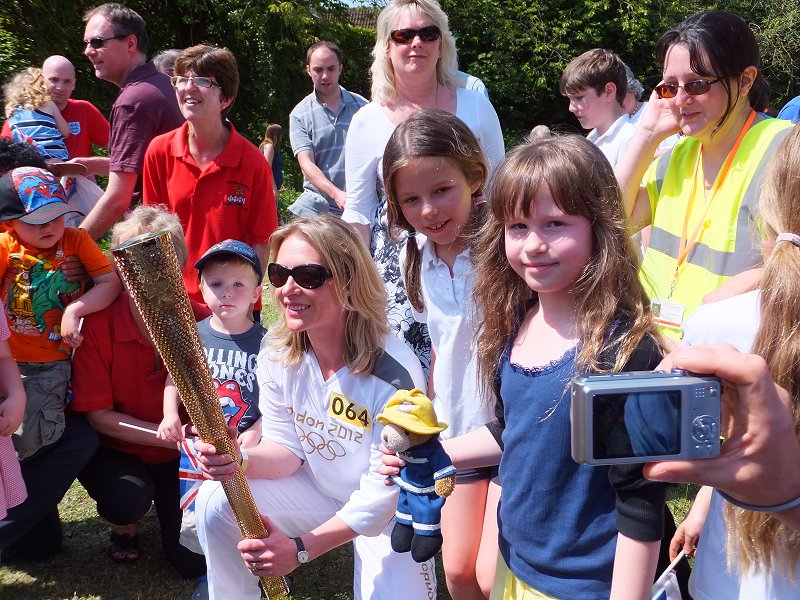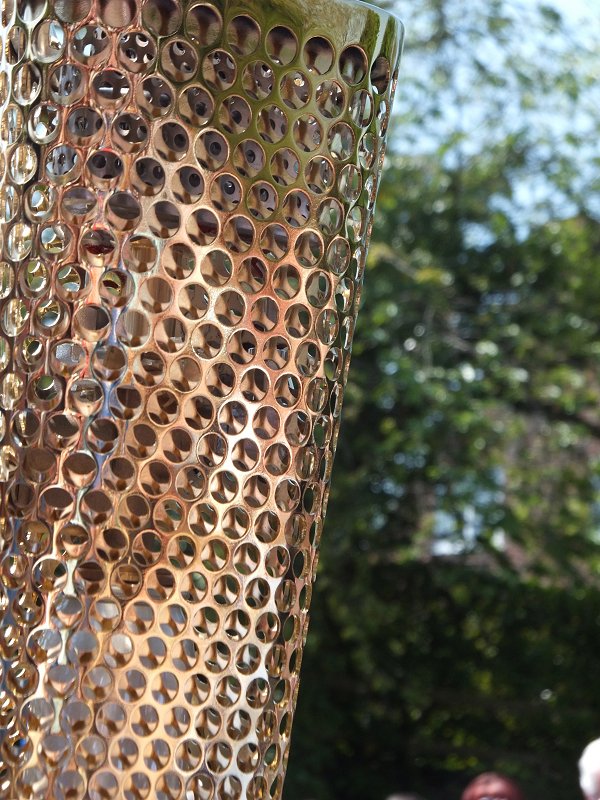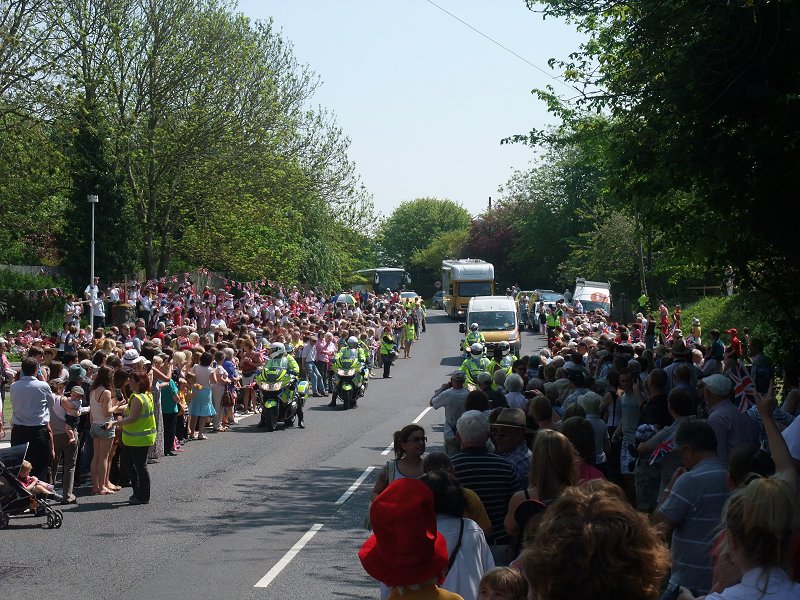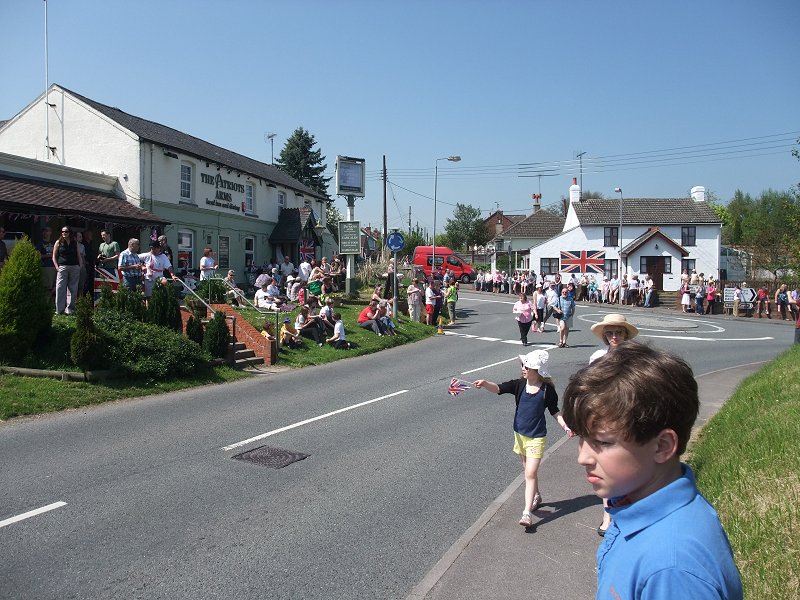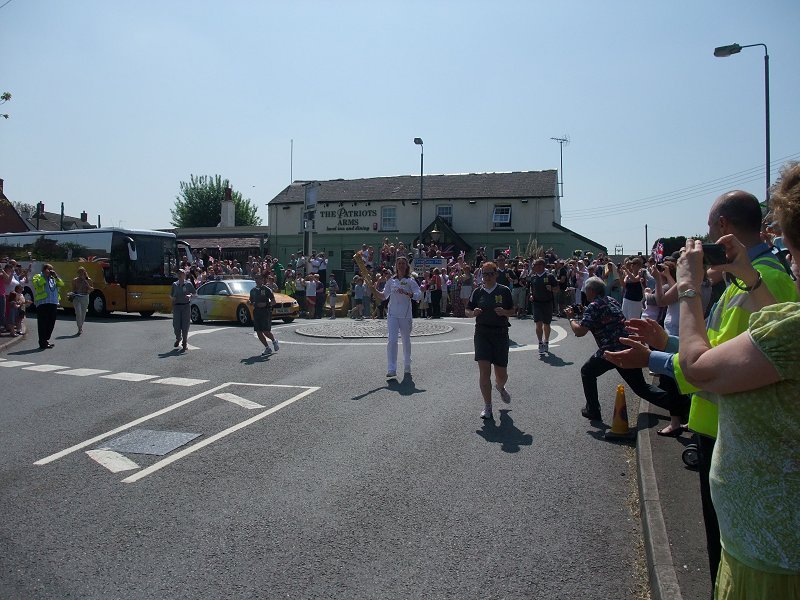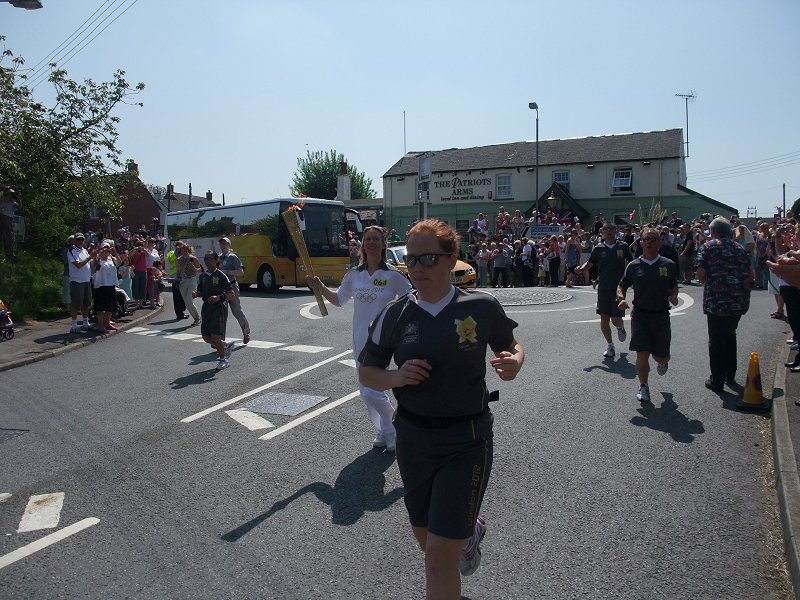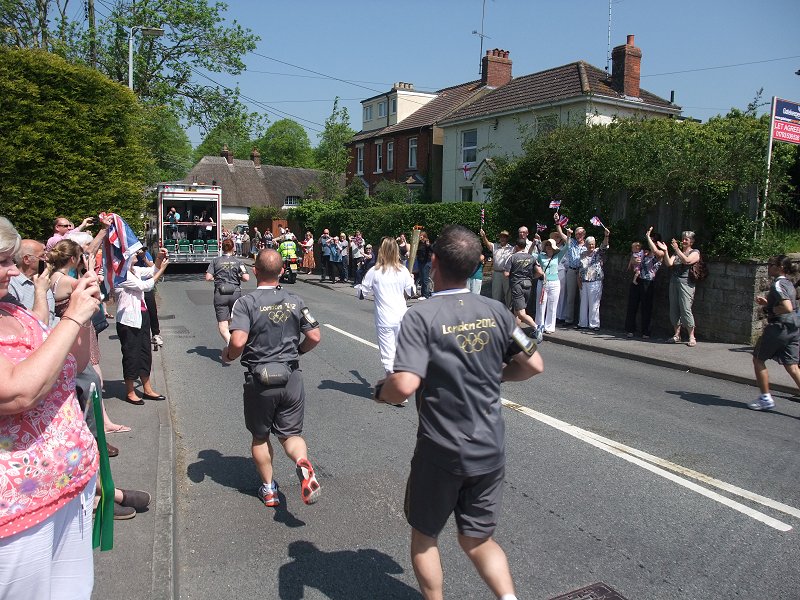 Back to the home page