Tidworth and the barracks

To view a particular photograph click on the relevant thumbnail.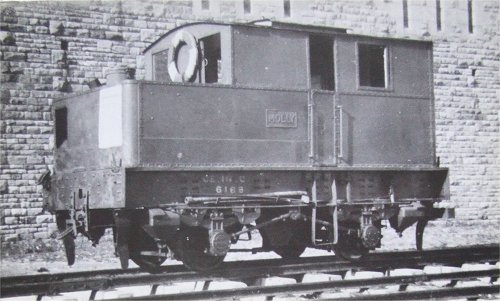 Molly on Alderney after she was transfered there from Tidworth in 1946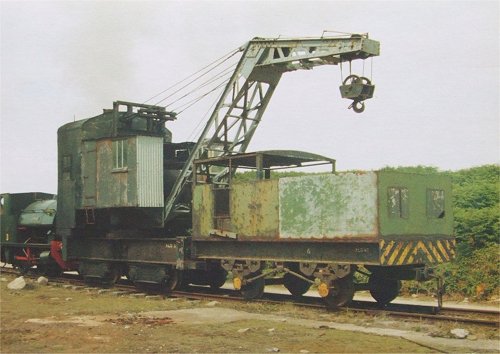 Molly in more recent times. May 2006 - Molly is still on Alderney, but is sadly due to be scapped soon. I understand the Alderney Railway Society will sell her if a buyer comes forward.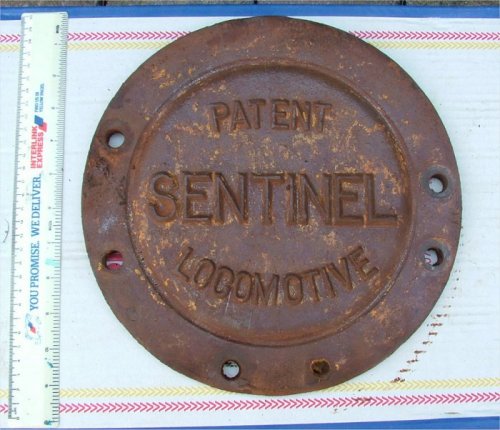 A picture of one of Molly's axle box covers.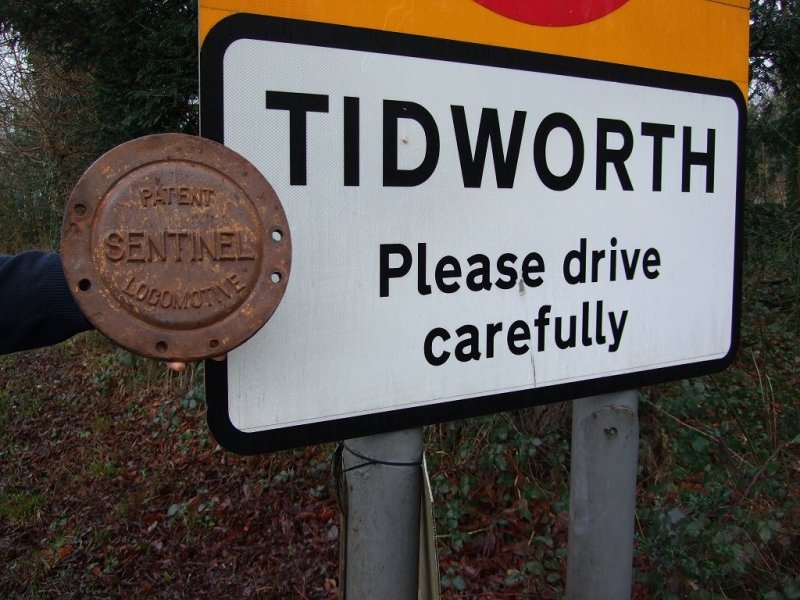 One of Molly's axle box covers back in Tidworth after a break of 50 years.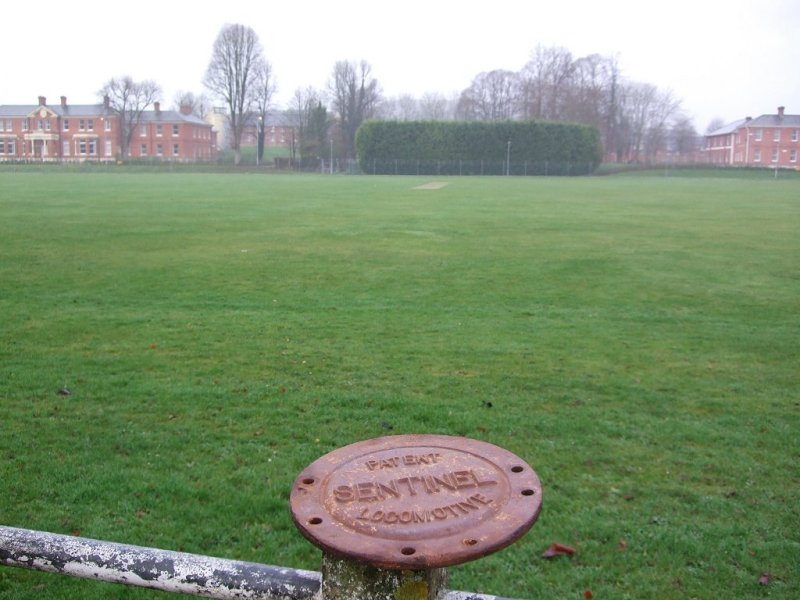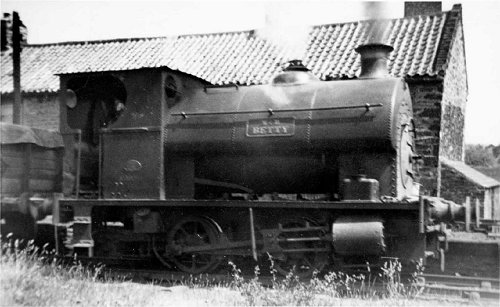 Molly's colleague at Tidworth, Betty, shown here, courtesy Derek Charlton, at Newfield later in her life
Back to the home page