'Savernake at War'
by Roger Day

Following on from writing 'Ramsbury at War', Roger has just completed and published his new book entitled 'Savernake at War'. The book tells the story of Savernake Forest and its use as an ammunition dump during the Second World War. The book also includes information on the railway sidings.

Roger travelled to the White Horse Bookshop in Marlborough for a book signing on 9th June 2007.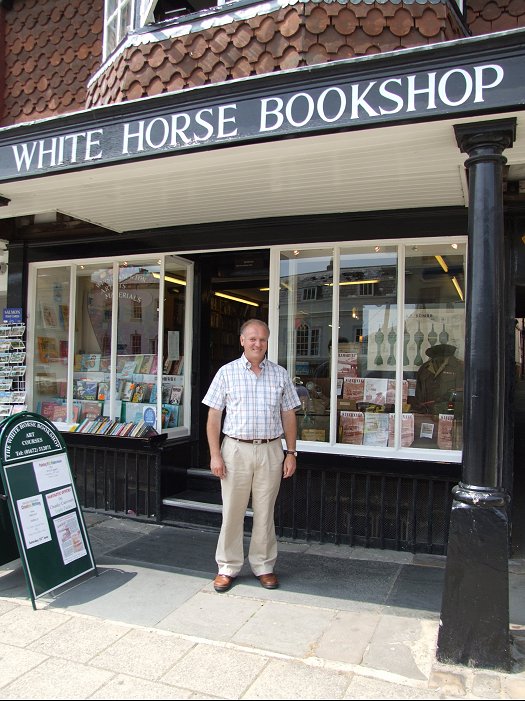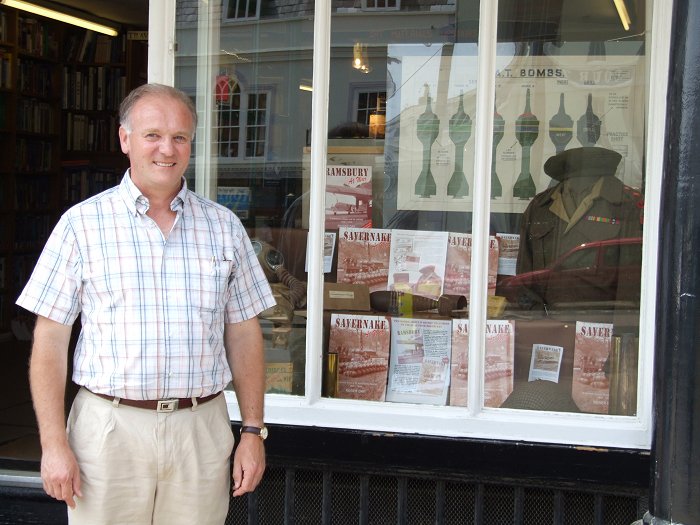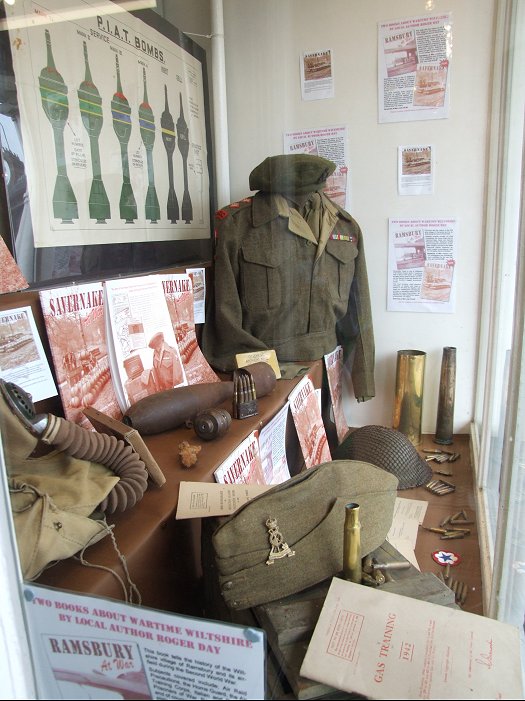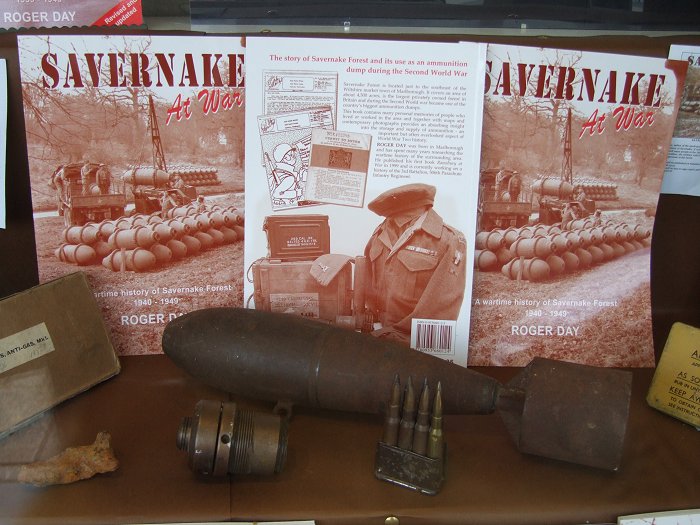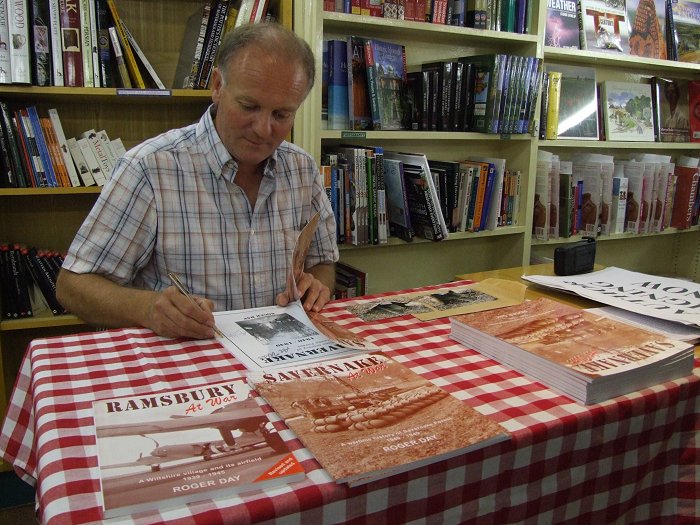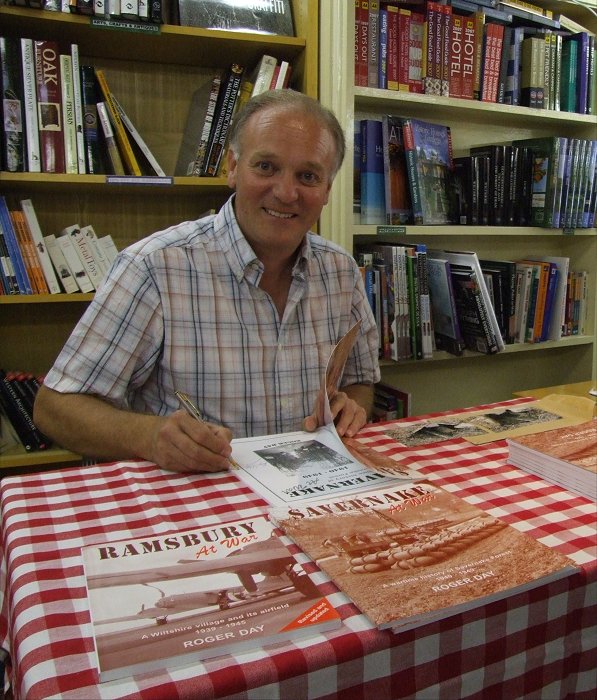 Roger's book can be obtained via his website by clicking here.
Back to the
home page