Scratchbuilt 7mm scale model of No. 1121 as rebuilt by the GW in 1924 courtesy of Peter Brookbanks

Details of the locomotive construction are as follows:
Fabricated almost entirely from brass sheet.
Boiler fittings turned up on the lathe - chimney electroplated with copper.
Runs on Slater's wheels and powered by a Ron Chaplin motor and gearbox.
Numberplates etched by Guilplates.
Dummy inside motion fitted to fill the gaping void under the boiler.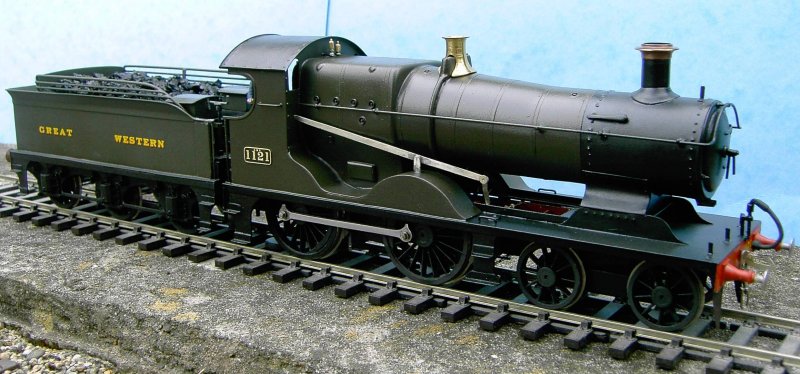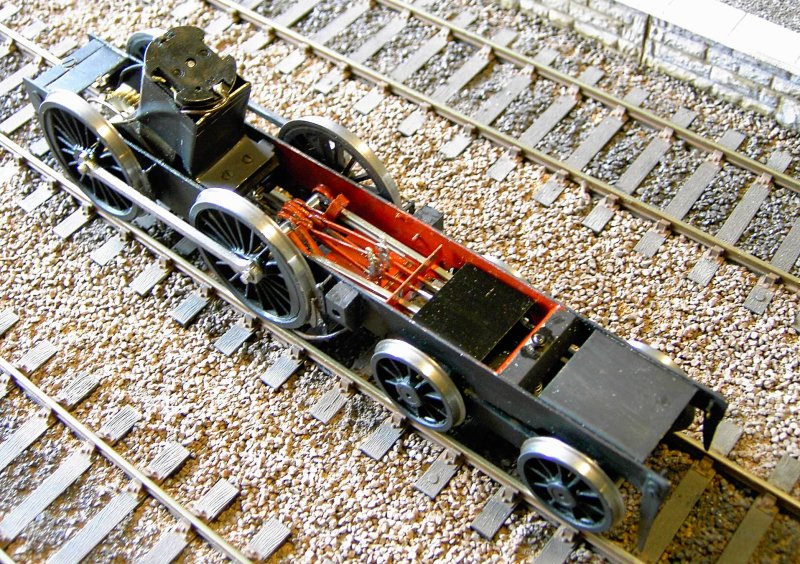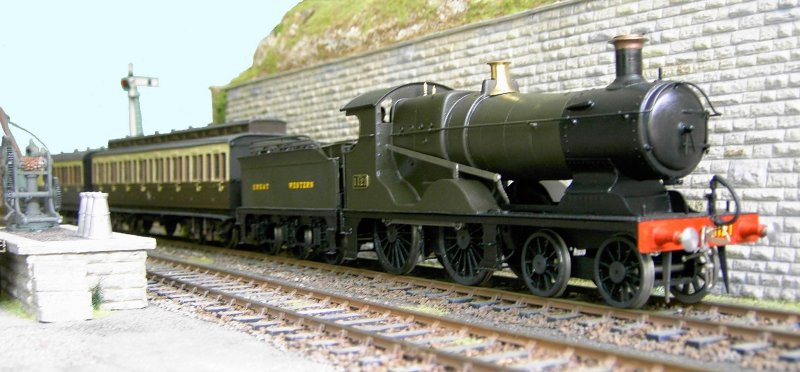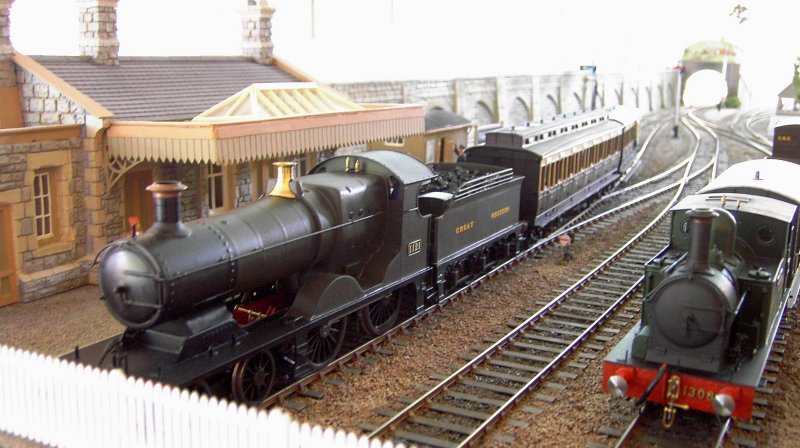 Back to the home page