Tony Robinson and Phil Harding from Time Team at
'Who Do You Think You Are?' and 'Discover Archeology Live' at Olympia, 3rd May 2008

Both men have a link with the Collingbourne's. Phil currently lives there and Tony's Great Aunt used to live there.

The following, courtesy of The Telegraph, is part of an article Tony wrote in 2008:
Every summer when I was a boy, my mum and I used to go to the tiny Wiltshire village of Collingbourne Ducis to stay with my Great Aunt Elsie. Behind her thatched cottage was a long garden dotted with damson trees and gooseberry bushes, and behind the low, back fence was a railway line, along which two trains a day chugged on their way to the local station. Thereís something almost inherent about the human urge to wave at a passing train. We certainly did it then, a tiny gang of children standing by the embankment in our unfeasibly long shorts and holey tank tops. Of course, this EE Nesbitt vision of our rail system hit the buffers long ago. Over the past 80 years, our railway system has undergone radical upheavals and changes. Huge hurdles such as electrification, the Beeching plan and denationalisation have had to be negotiated. But there is still much to celebrate, and there can be no doubt that our rail network is and will remain an important part of our nationís heritage. There is still no better way to see Britain than by train. Most stations in our major urban areas are in the heart of the city, not 20 miles outside it like the majority of air terminals. You can look out of your carriage window with a coffee in one hand and a pasty in the other, and watch our nationís panoramas unfold, unhassled by queues of traffic, scary strangers demanding to clean your windscreen and the priggish tones of your sat nav. And, of course, a train journey is much more carbon-efficient than flying or driving, so if anyone can afford to be priggish itís you, for keeping your carbon footprint the size of a two-year-oldís by travelling on a train. At its best our rail system is fast, practical, efficient, environmentally friendly, and letís admit it, even in the age of the high-speed, supersonic, twisty, turny, bendy train, itís as romantic as it was in those halcyon days in Collingbourne Ducis when the train driver waved back to me.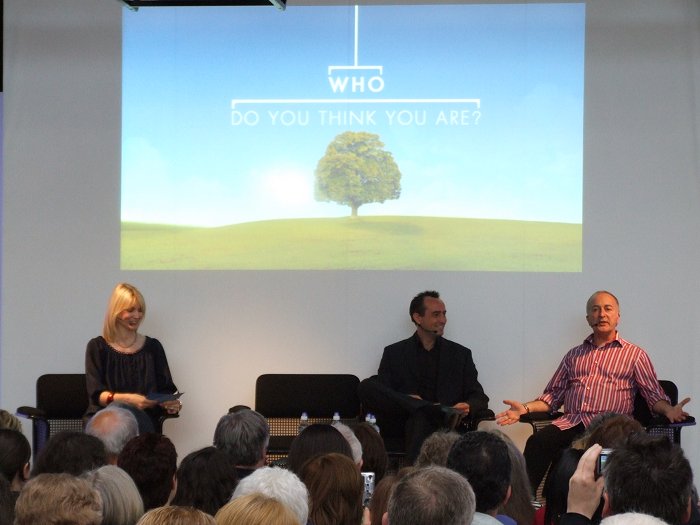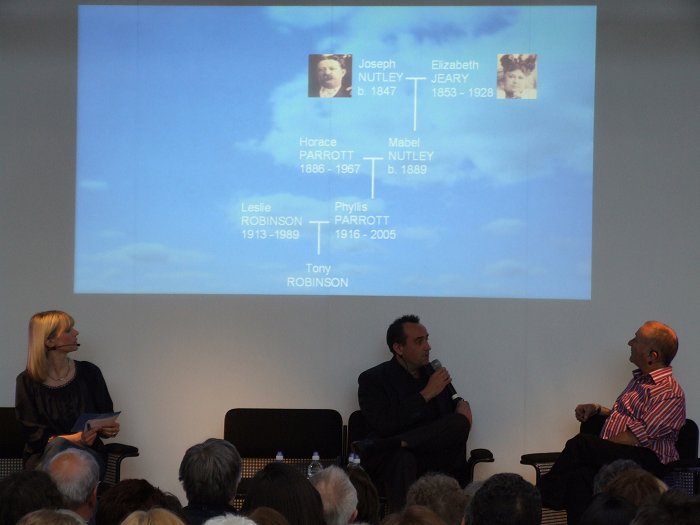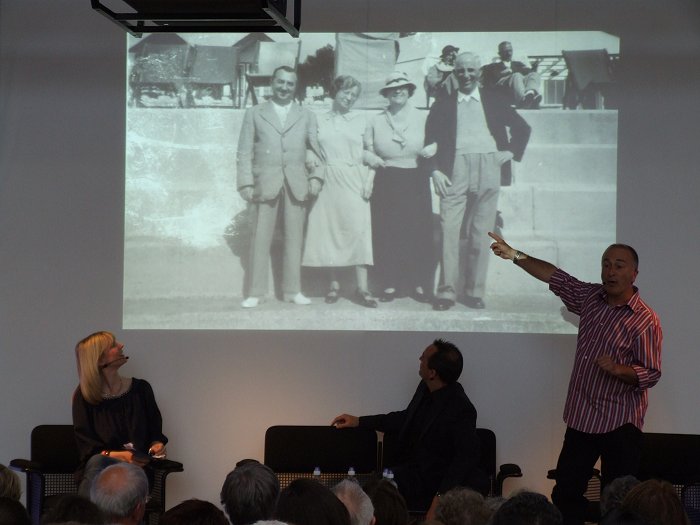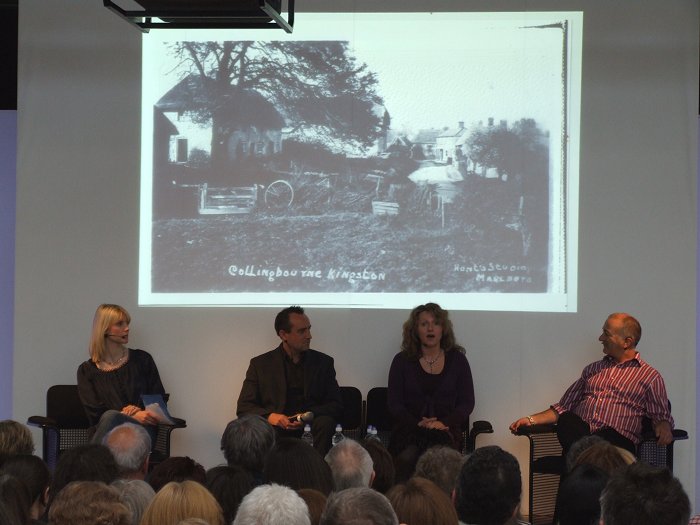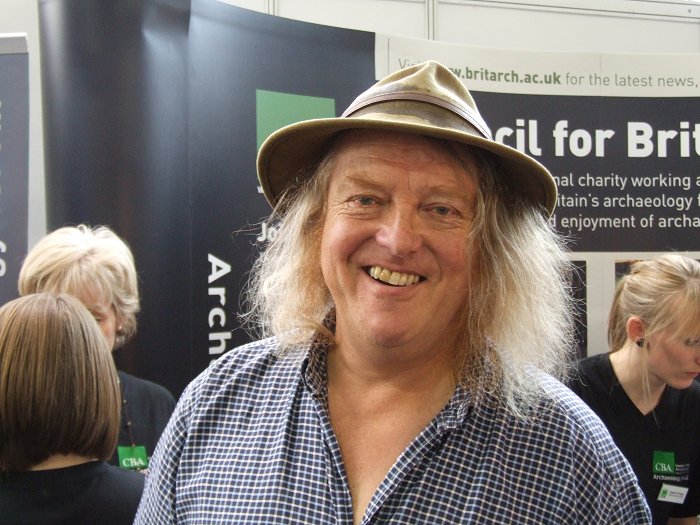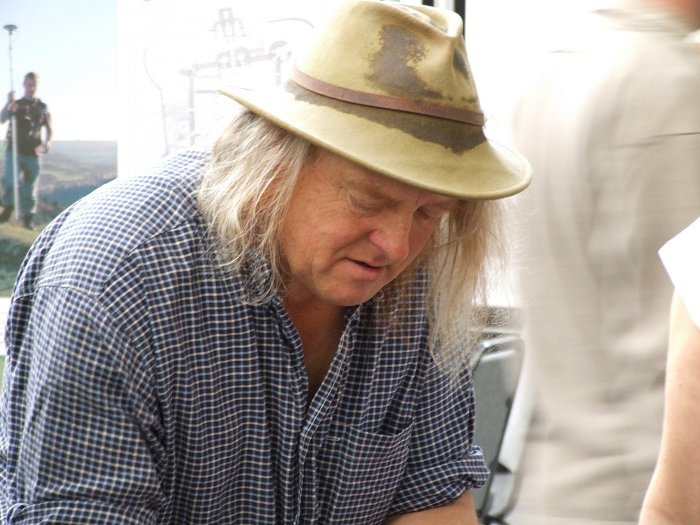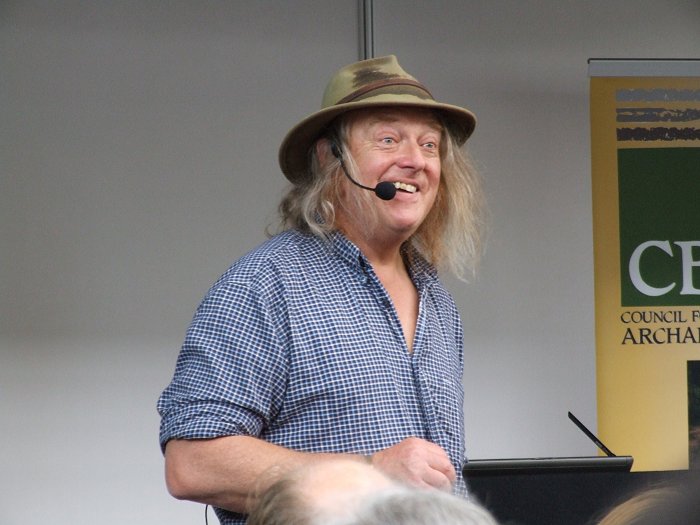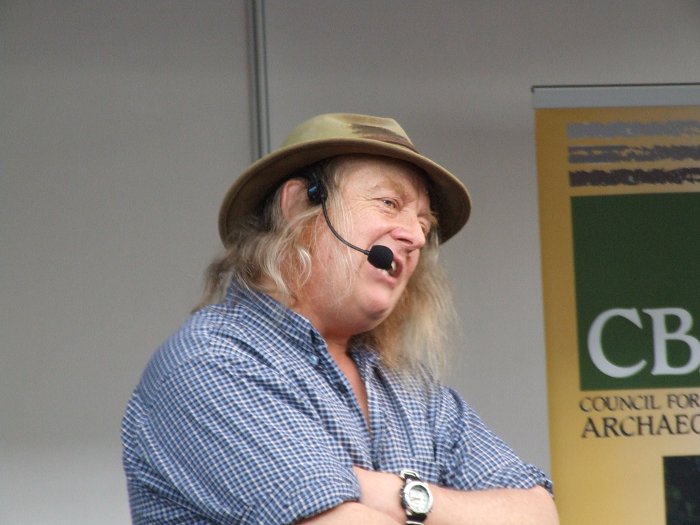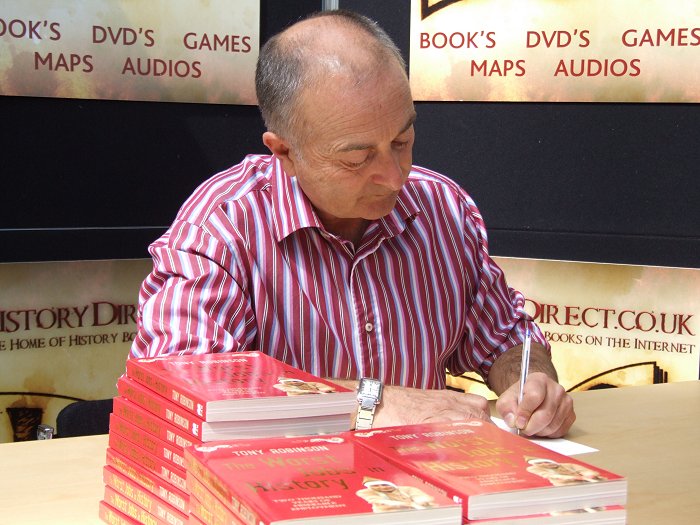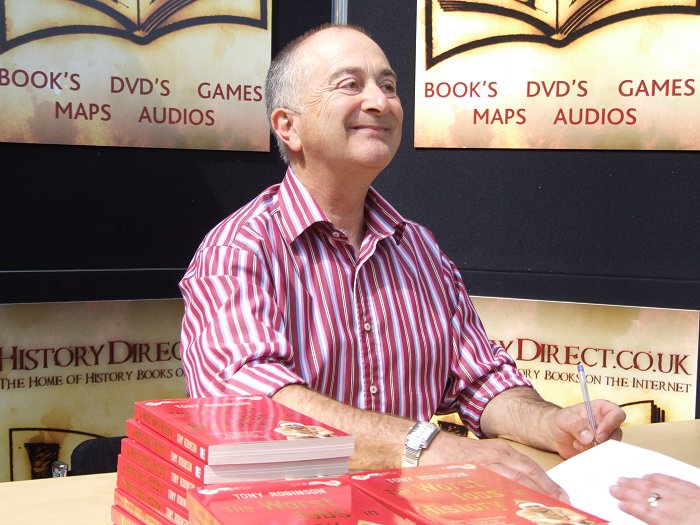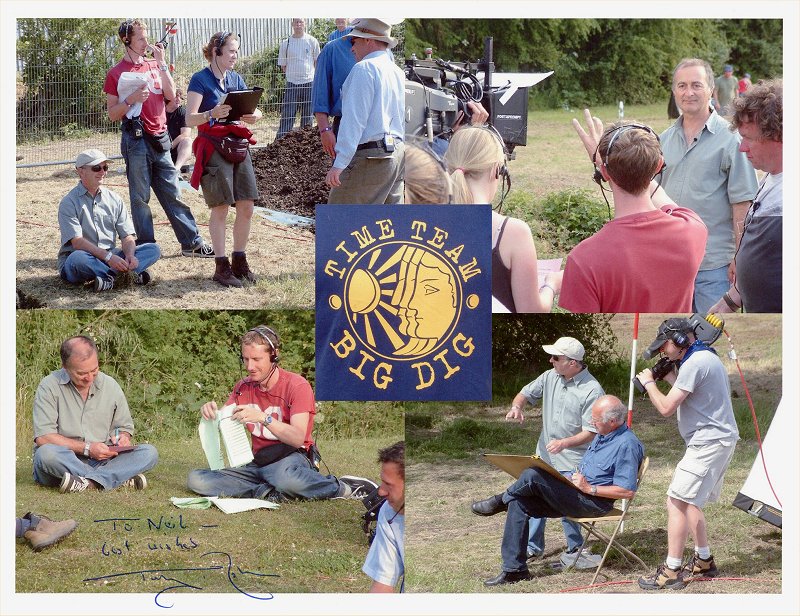 Pictures taken when Time Team came to Swindon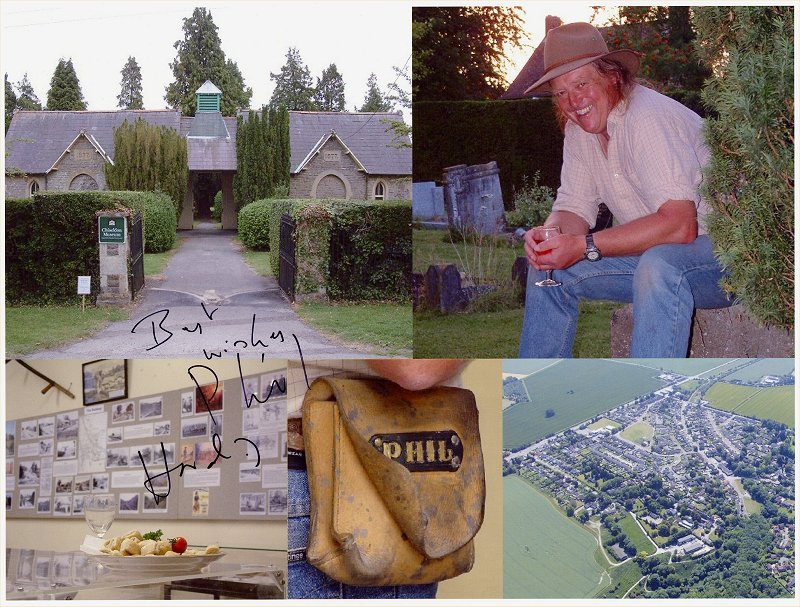 Pitcures taken when Phil opened Chiseldon Museum