The Life of the Midland & South Western Junction Railway.
A documentary by Claire Stevens
During the autumn and winter of 2012/13, Claire Stevens, from Wiltshire, created a 50 minute documentary on the M&SWJR. The purpose - to complete an Extended Project Qualification AS Level.
During her adventure, Claire met with many who remember the line well, including local residents, train drivers and even Tony Robinson from Time Team and Blackadder.
On 12th April 2013, Claire put on an exhibition and to a audience of many, played the documentary.
The whole event was superb. Many congratulations to Claire on the finished piece.
What follows is a selection of pictures of the exhibition and the documentary itself.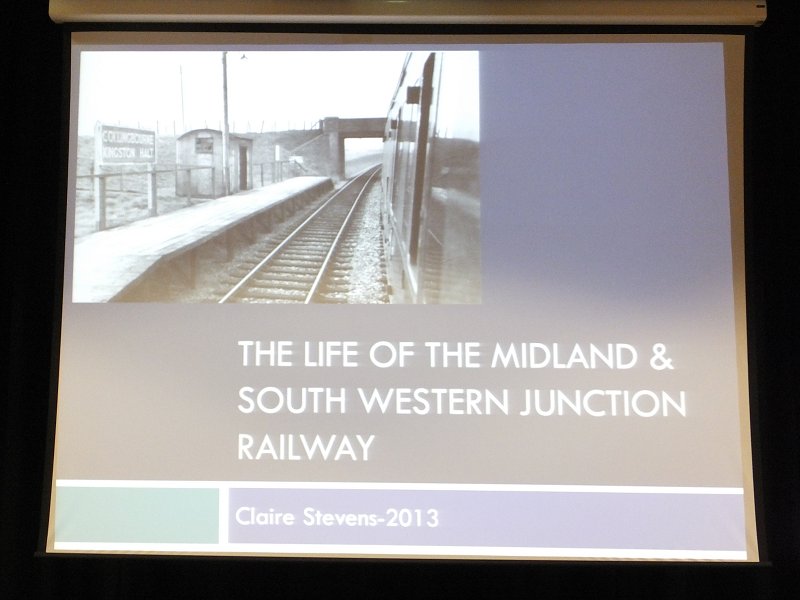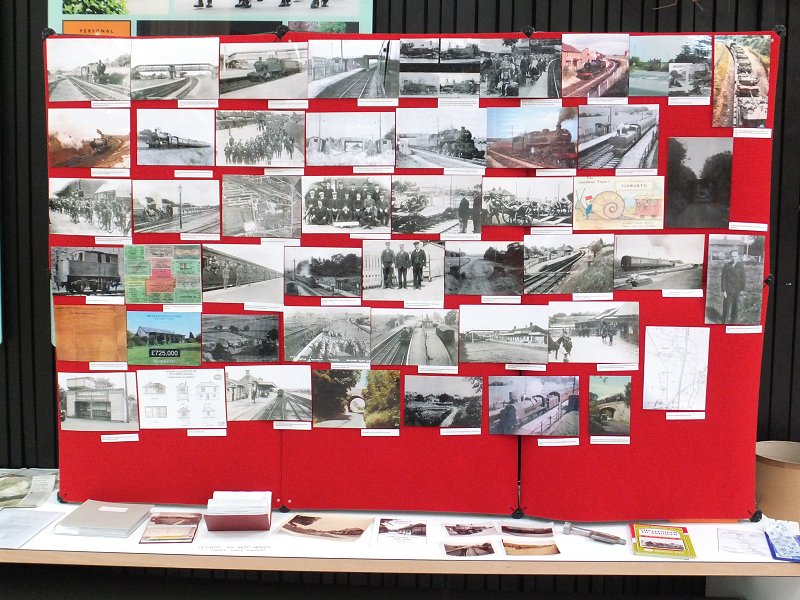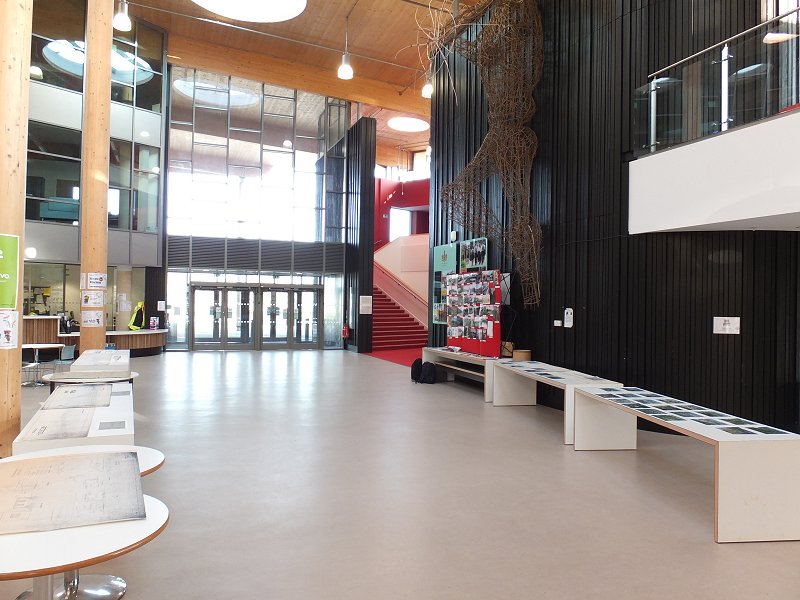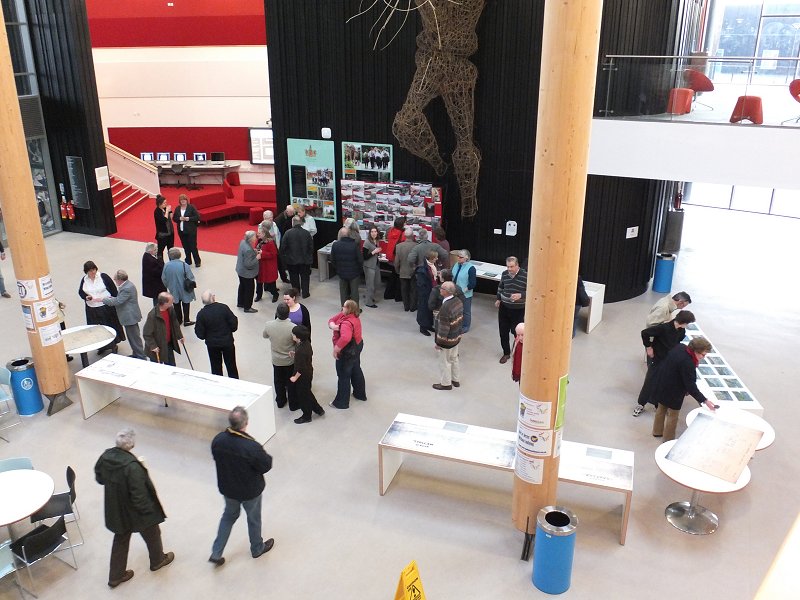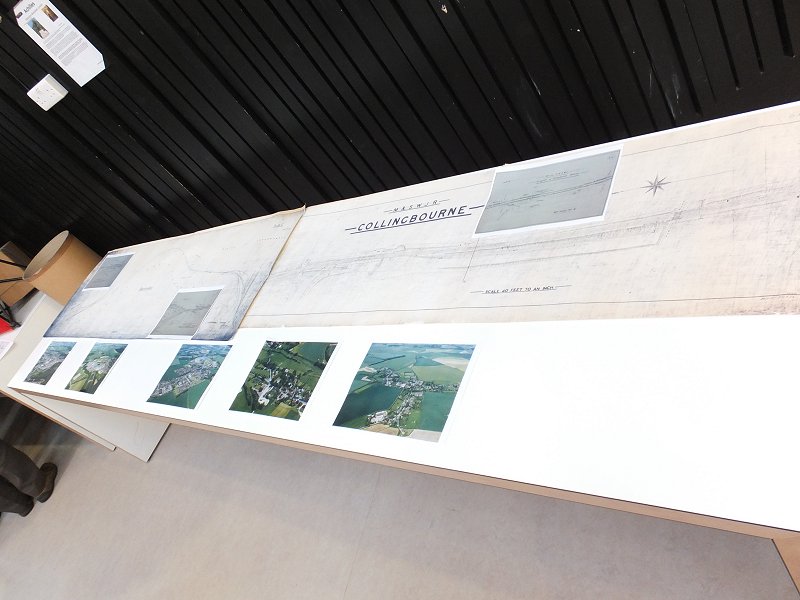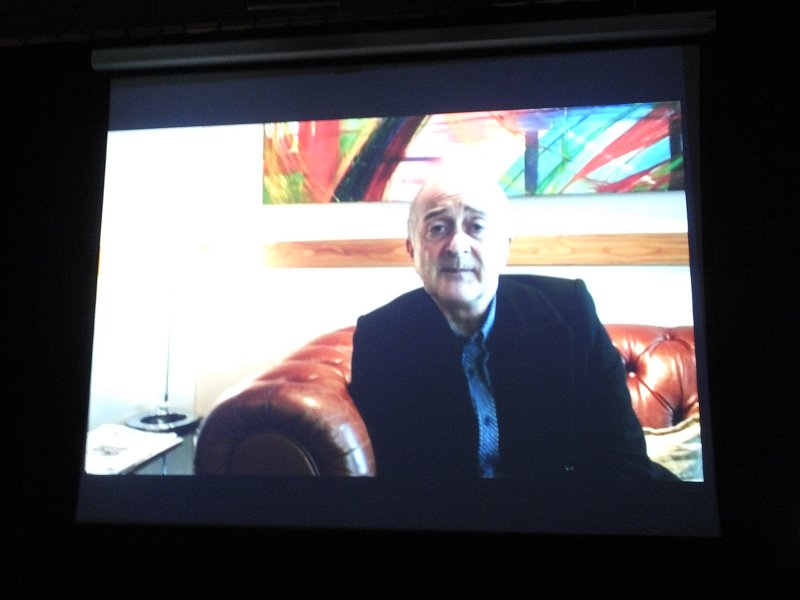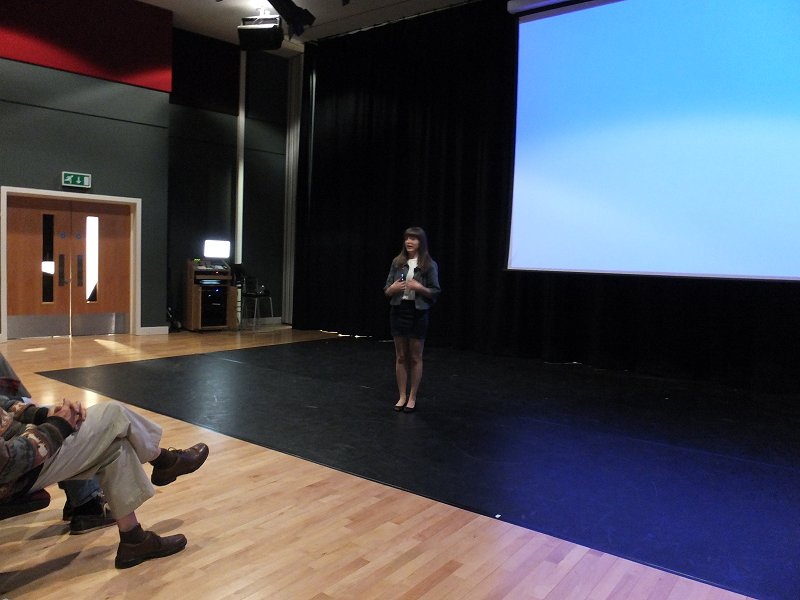 Click on the image above to see Claire's M&SWJR documentary..
Back to the home page