Moredon Power Station

Officially opened on 29th October 1929 Moredon Power Station was an intricate part of the railway industry for Swindon. Much can be read about the power station by reading a fascinating booklet, the front cover of which is shown below. This and many high quality pictures can be found in Swindon's Reference Library. Thanks to Chief Librarian, Roger Trayhurn for his support in unearthing such wonderful information about the power station.

Moredon Power Station was finally levelled to the ground in September 1979 and, as can be seen from the aerial pictures below that I took in 2003, a new housing estate was built on the land.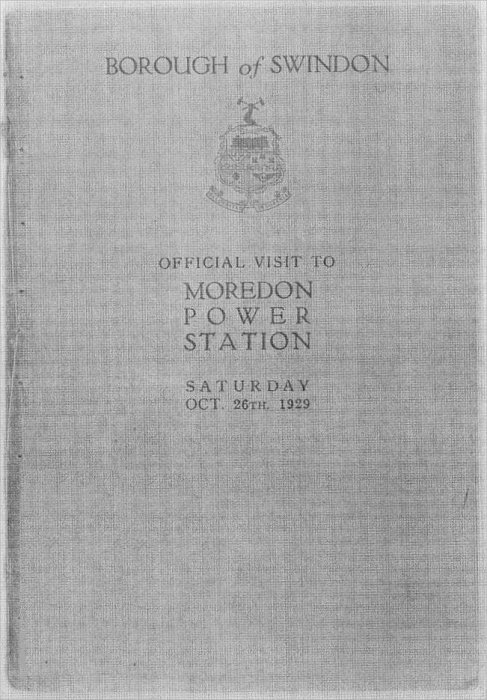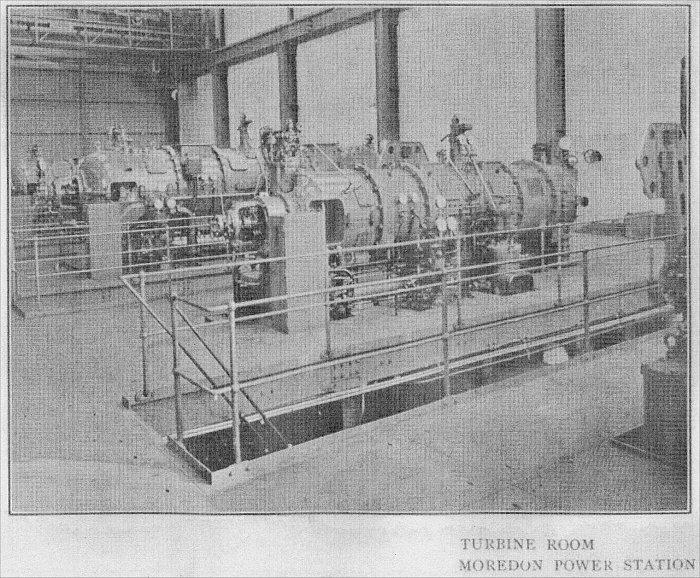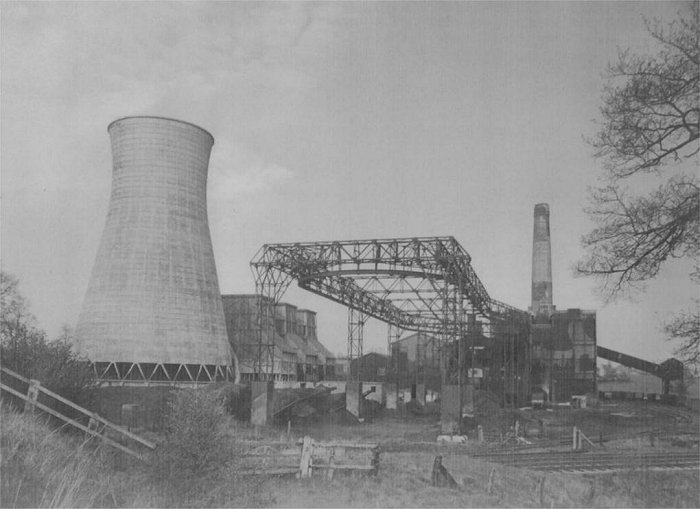 Moredon halt platform was located just on the other side of the fence nearest the camera. The coal trains would take their deliveries into the power station complex ahead. Swindon is to the right, Cirencester and Cheltenham to the left.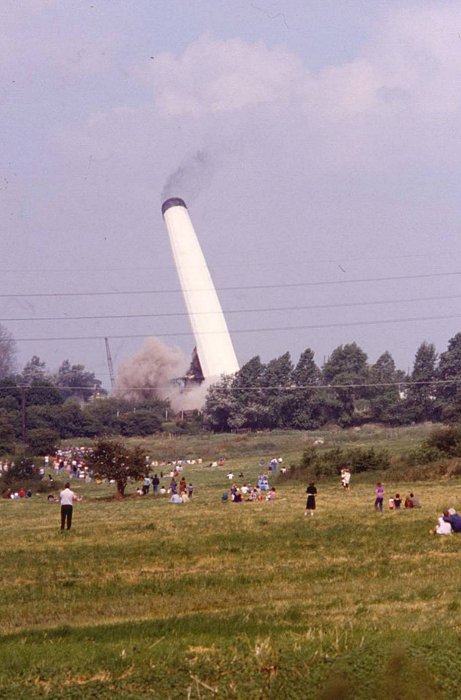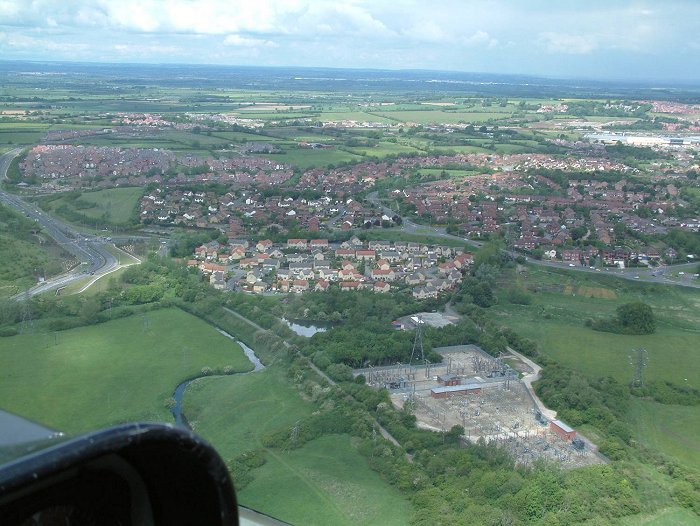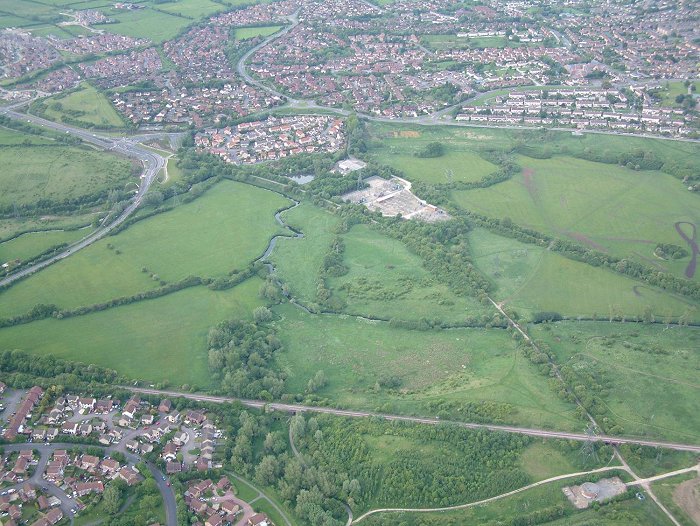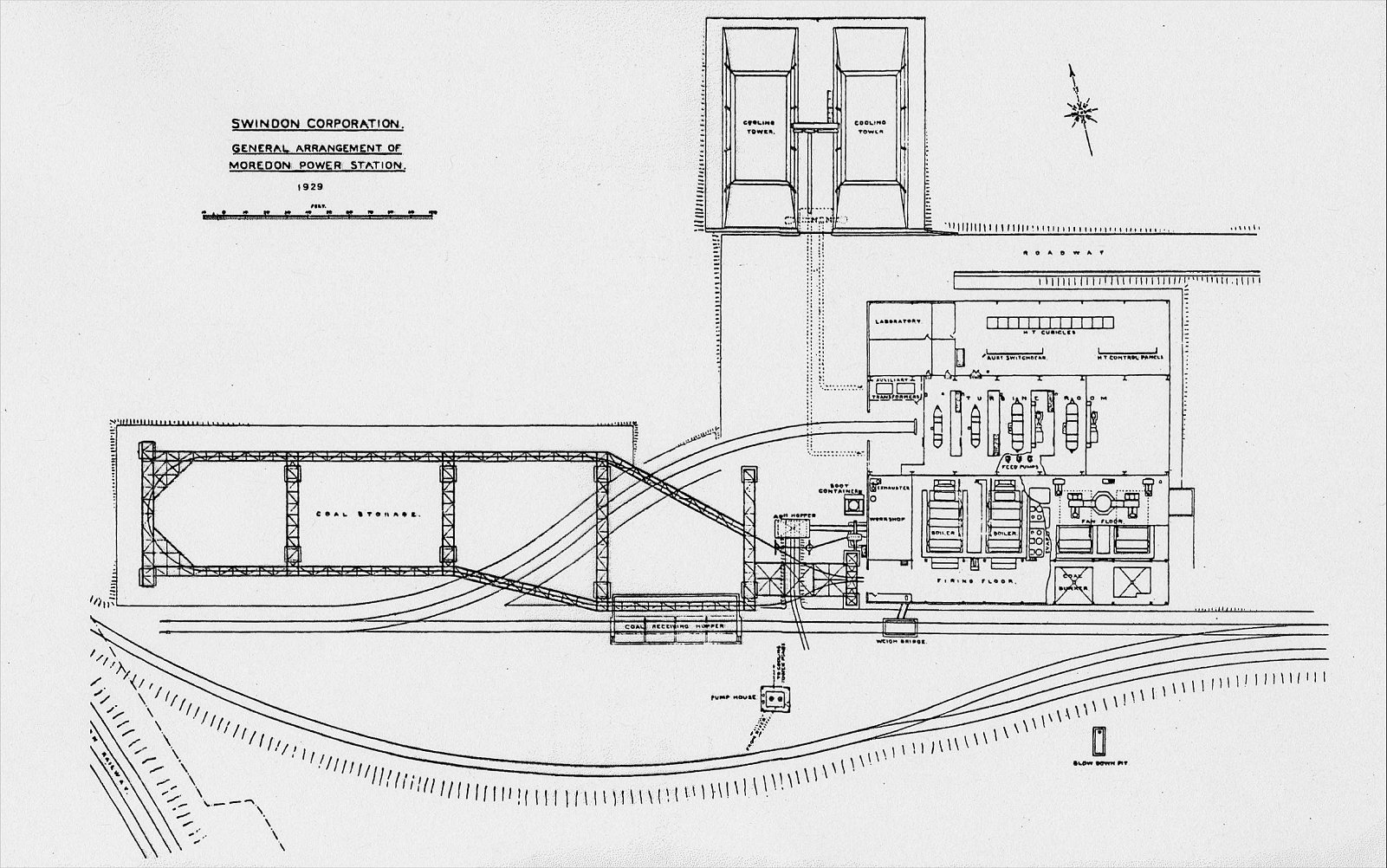 Back to the home page