I am very grateful to Jason McCormick for the excellent selection of pictures that follow.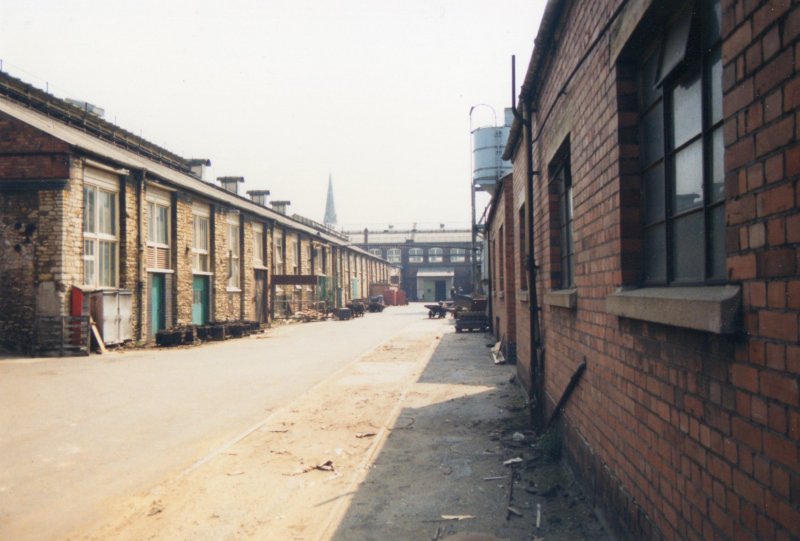 Left, K Shop (Coppersmiths). Right, U Shop (Brass Foundry). Distance, J1 Shop (Iron Foundry) and St Marks Church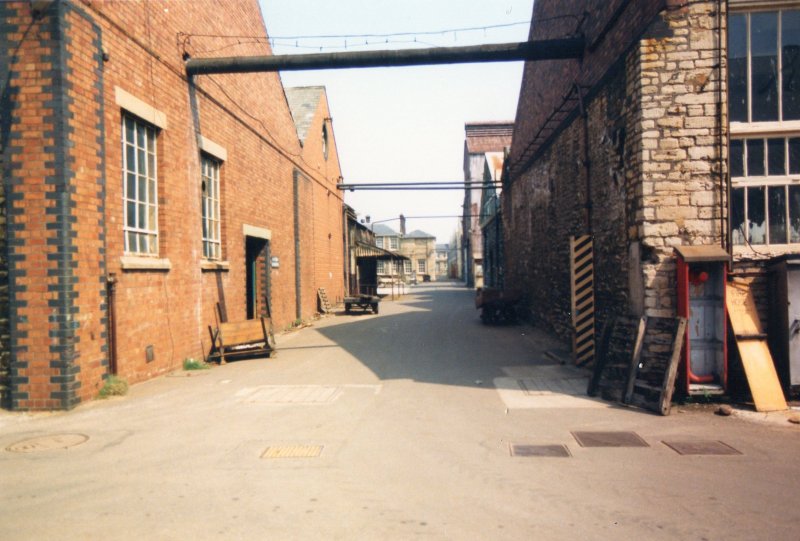 Left, Q Shop (Angle Iron Smiths). Right K Shop (Coppersmiths). Distance, Loco Manager's Office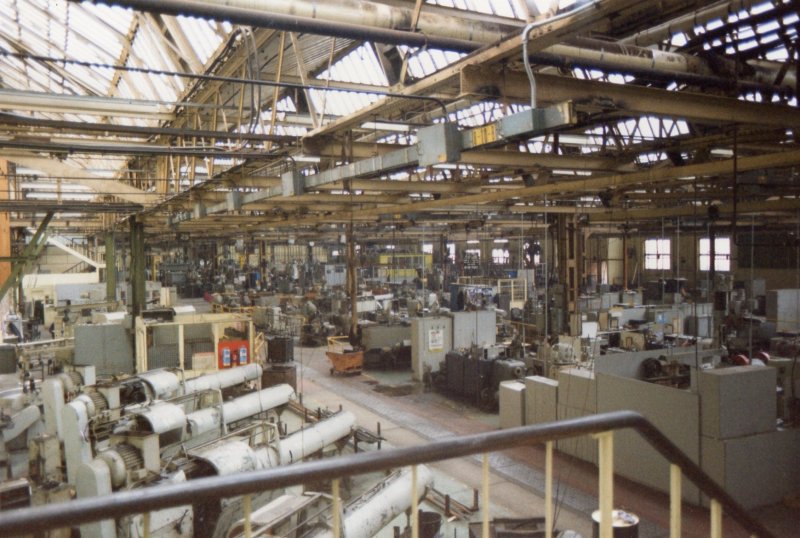 AE Shop (Loco Erecting)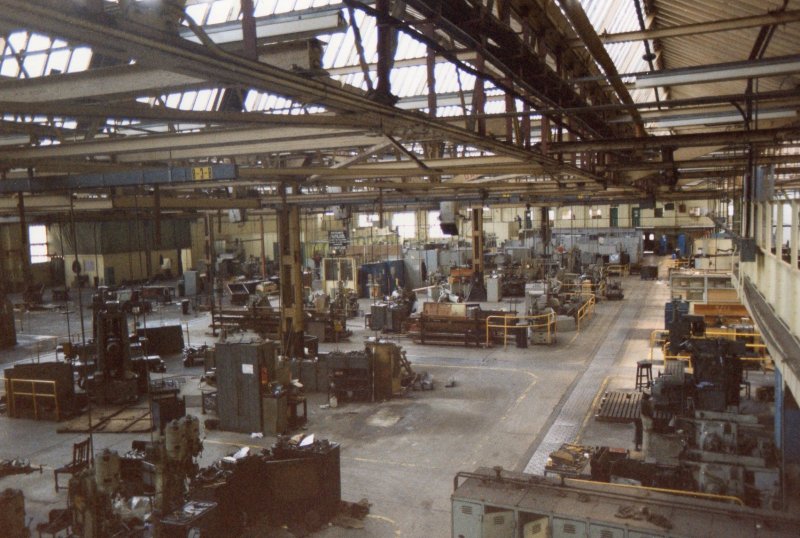 AM Shop (Machine)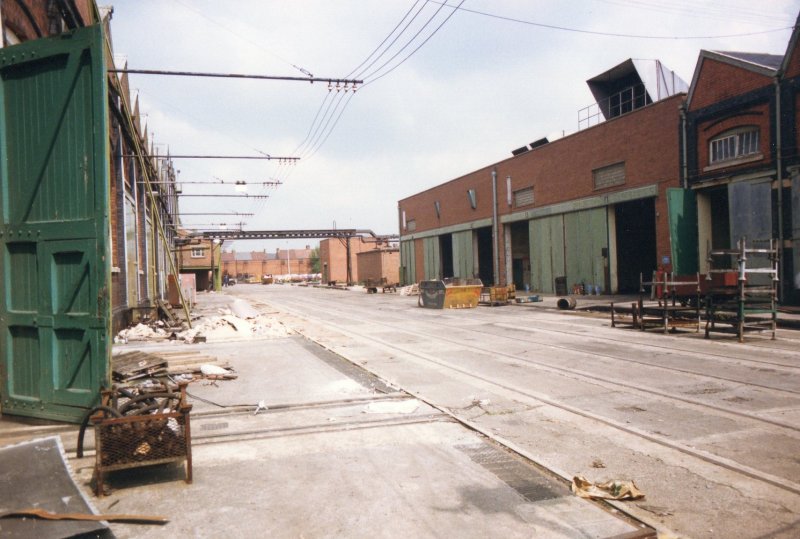 Left, A Shop and Traverser Road. Right, Diesel Testing Station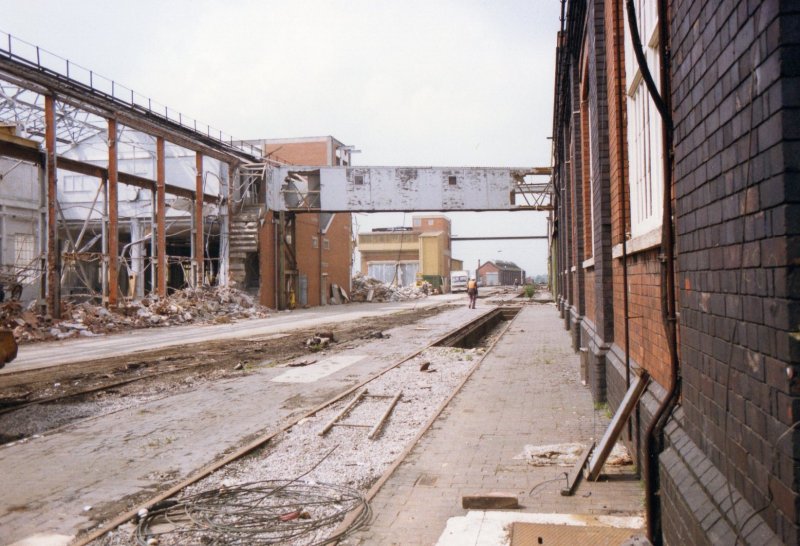 Left, Dismantling Asbestos House. Right, A Shop. Distance, Engine Weightable House, now Restaurant.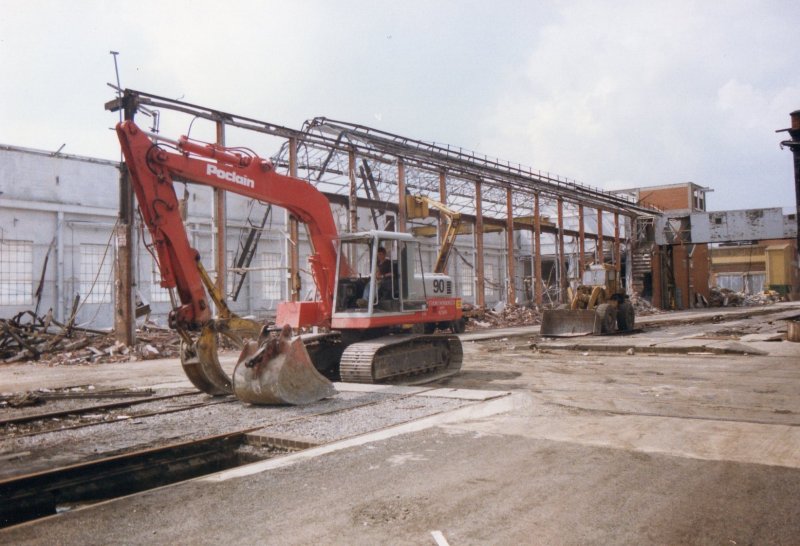 Dismantling Asbestos House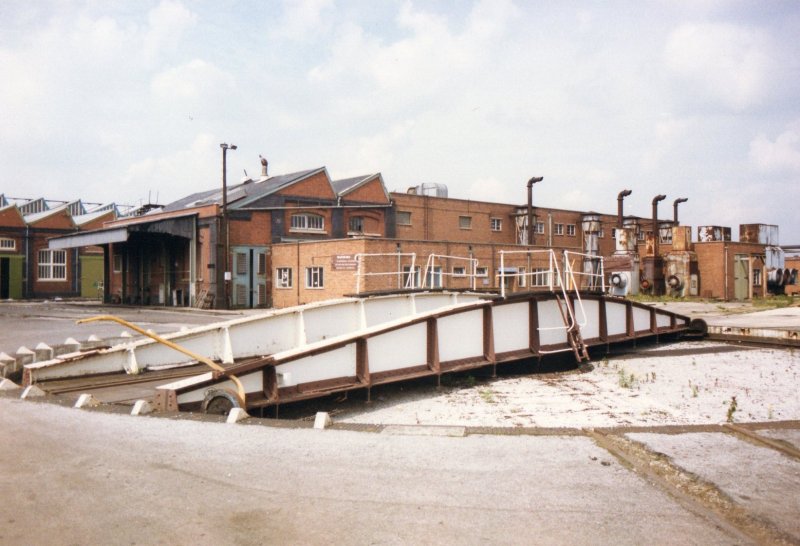 65ft Engine Turntable. Diesel Testing Station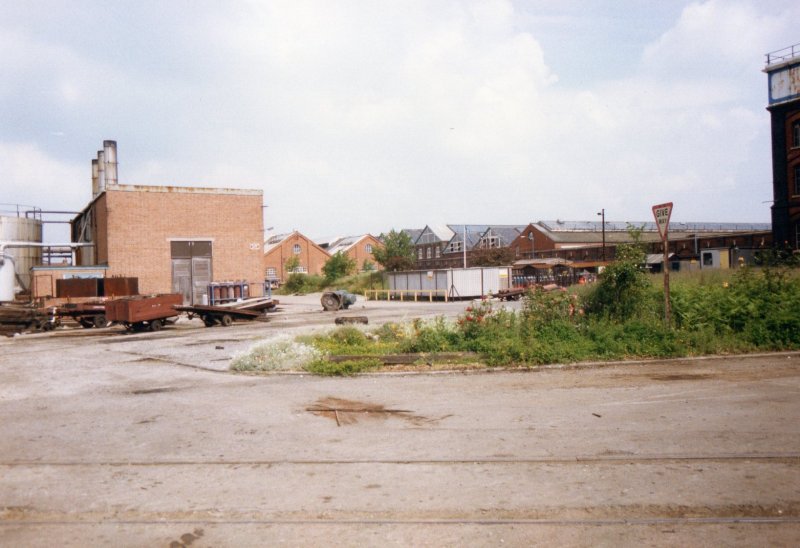 Left, Oxygen Plant and Boiler Station. Right, V (Boilermakers Shop) and H (Pattern Makers) Shop bordering Rodbourne Road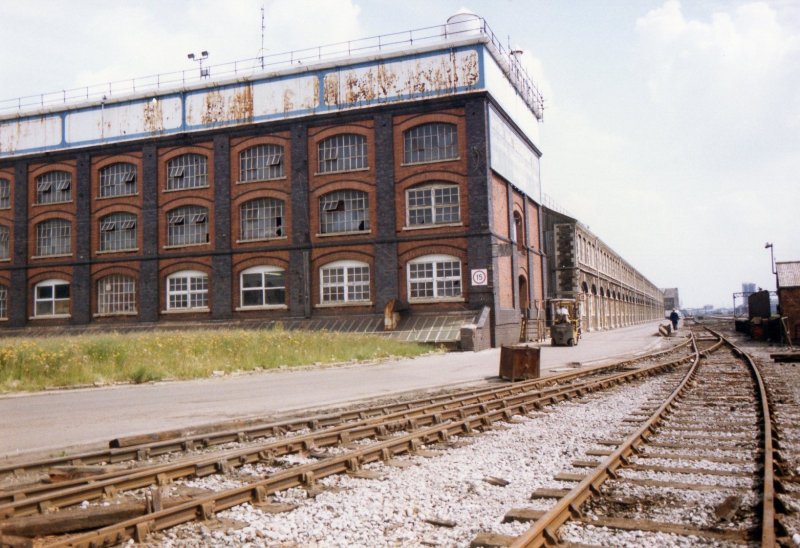 Pattern Stores and J1 (Iron Foundry). Factory Sidings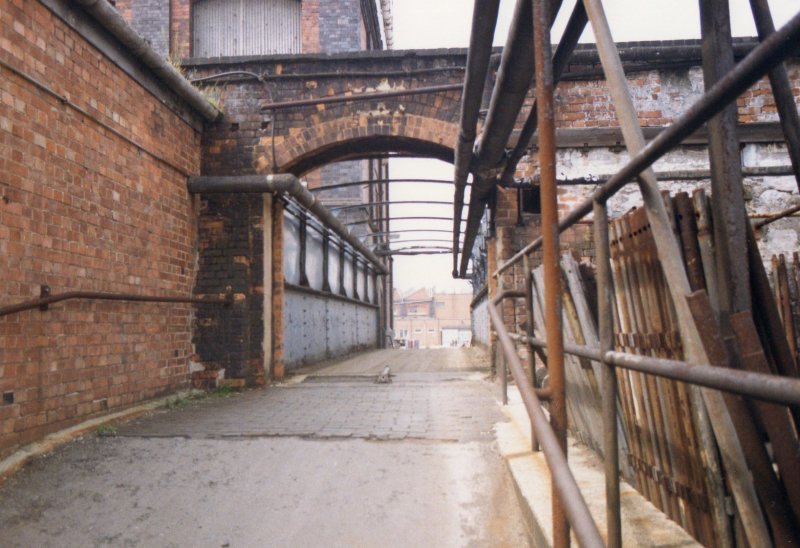 Footbridge crossing Rodbourne Road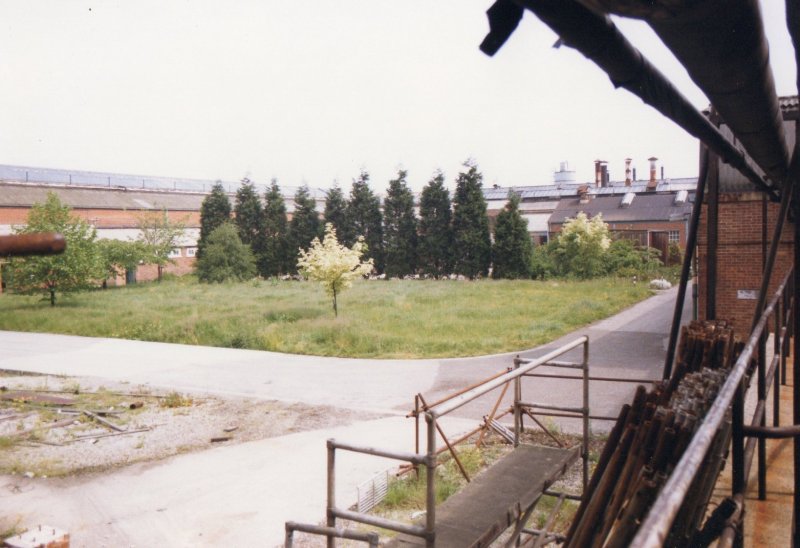 Factory garden on the site of the old Chair Foundry, closed c.1964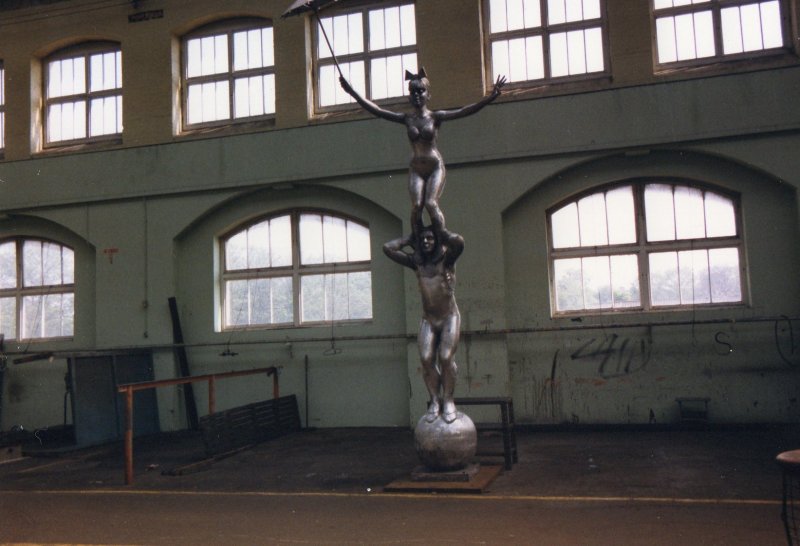 Acrobatic statue removed from the town centre, stored in J1 Shop (Iron Foundry). Statue now in a Swindon park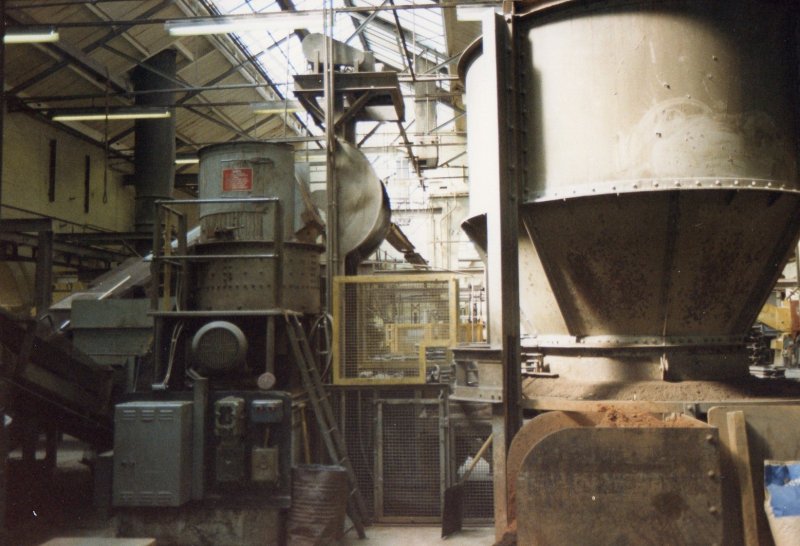 U Shop (Brass Foundry)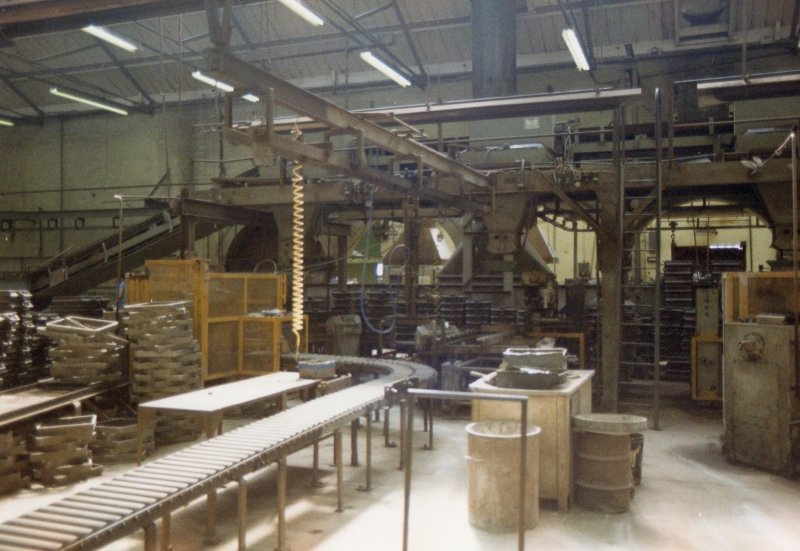 U Shop (Brass Foundry)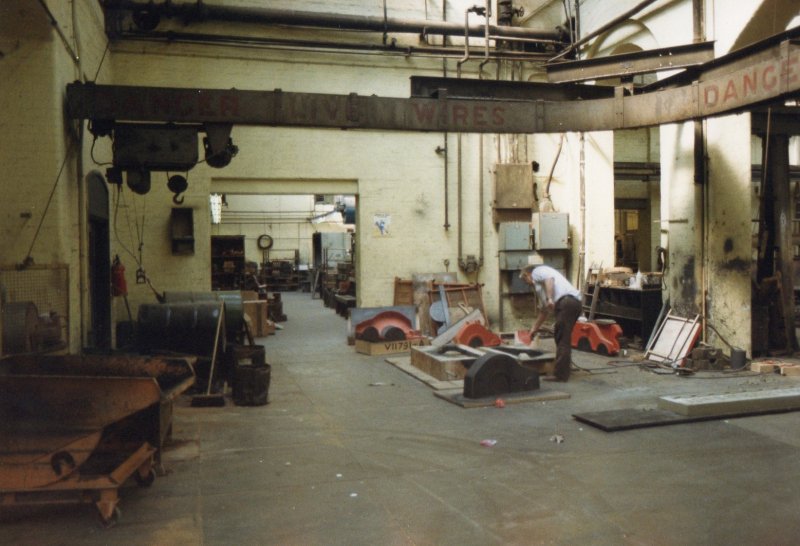 U Shop (Brass Foundry)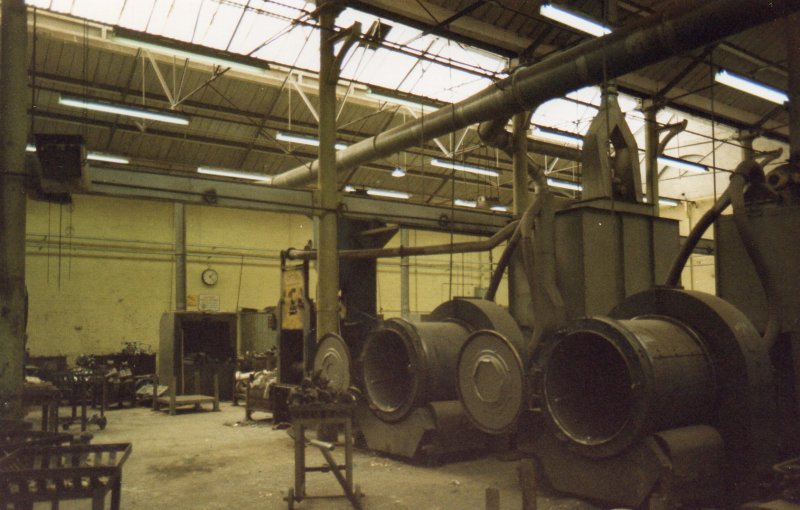 U Shop (Brass Foundry)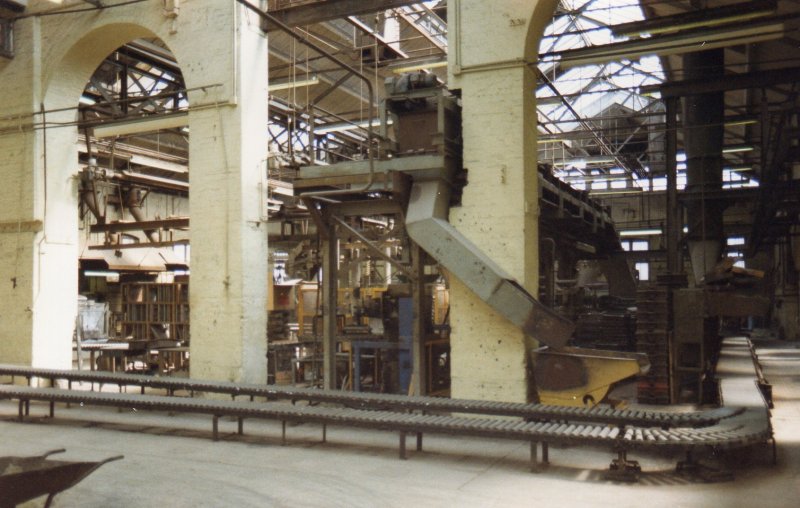 U Shop (Brass Foundry)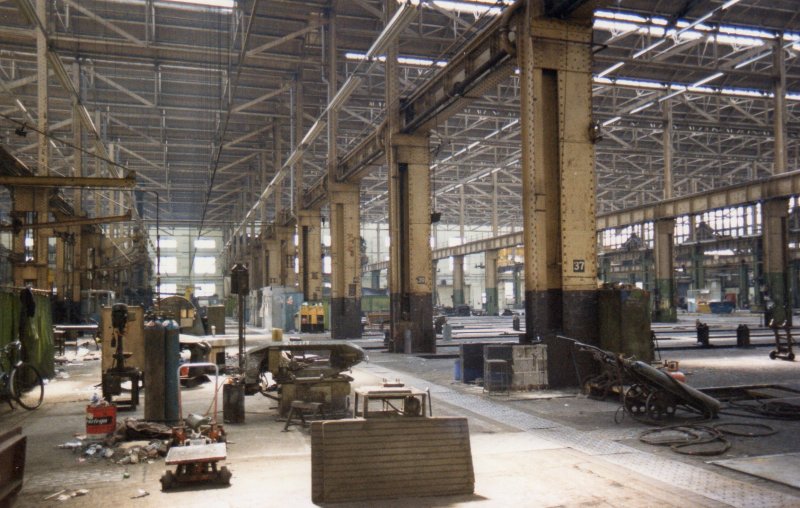 Closure of AW Shop (Wheels)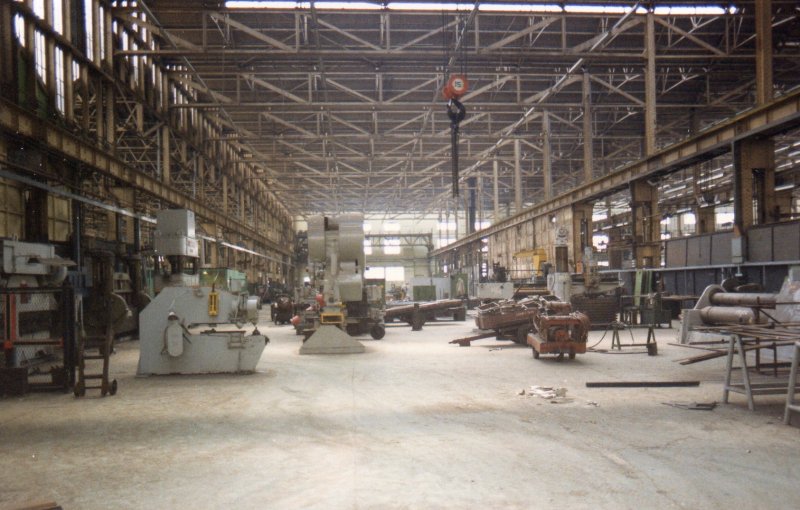 Closure of AE Shop (Locomotive Erecting)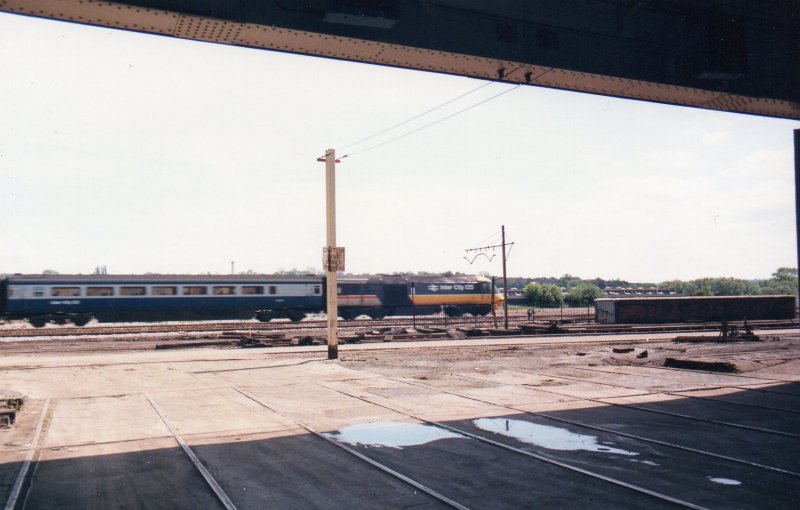 Traverser Road AE Shop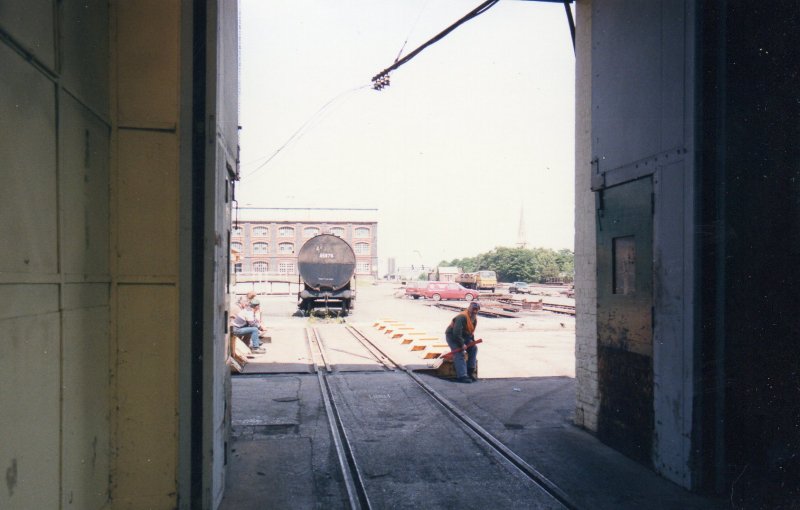 View from Pattern Stores from AM Shop (Machine)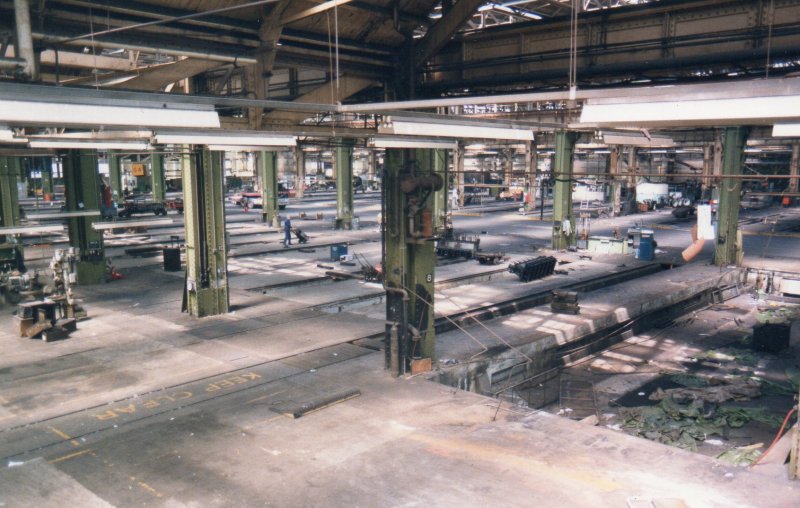 Closure of A Shop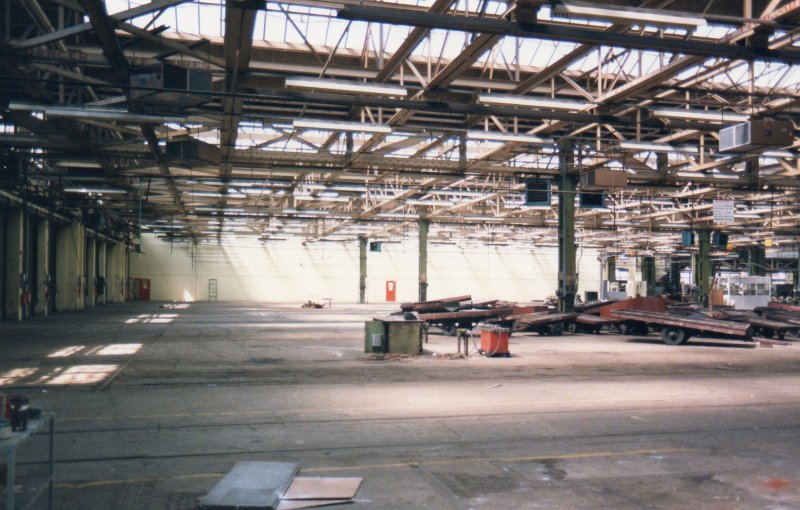 Closure of A Shop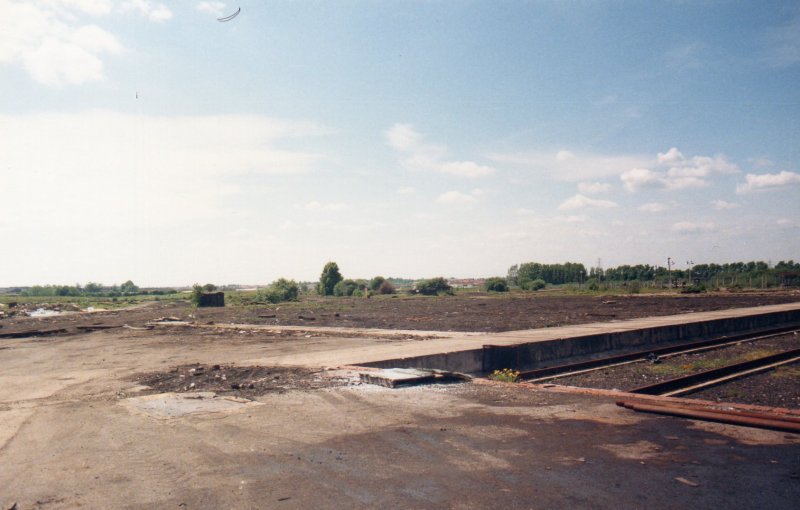 A Shop site. Now a housing estate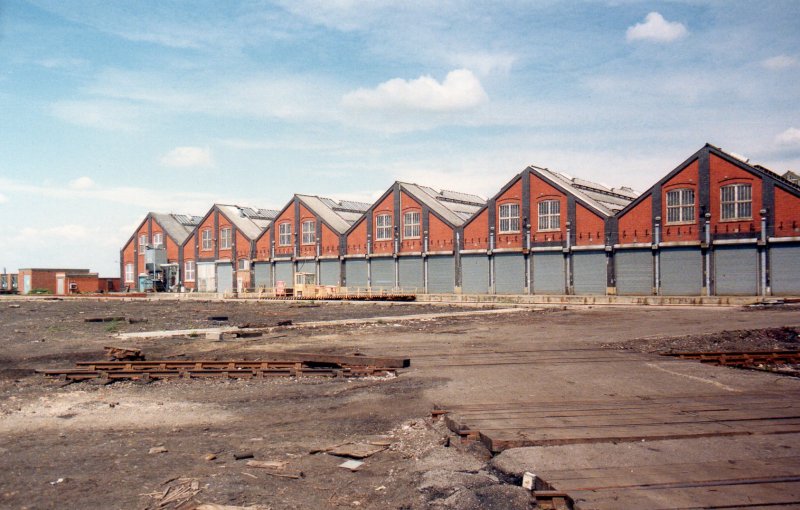 A Shop (West face)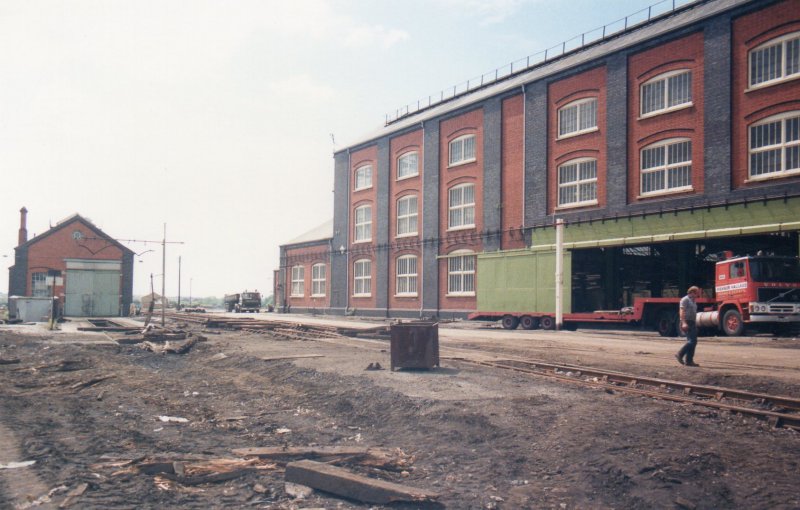 Left, Engine Weightable House. Right, A Shop showing Traverser Road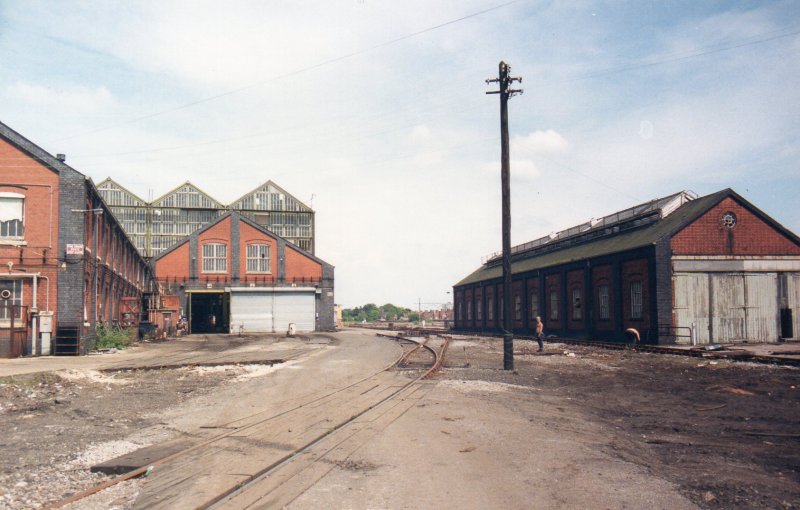 Left, A Shop. Right, Engine Weightable House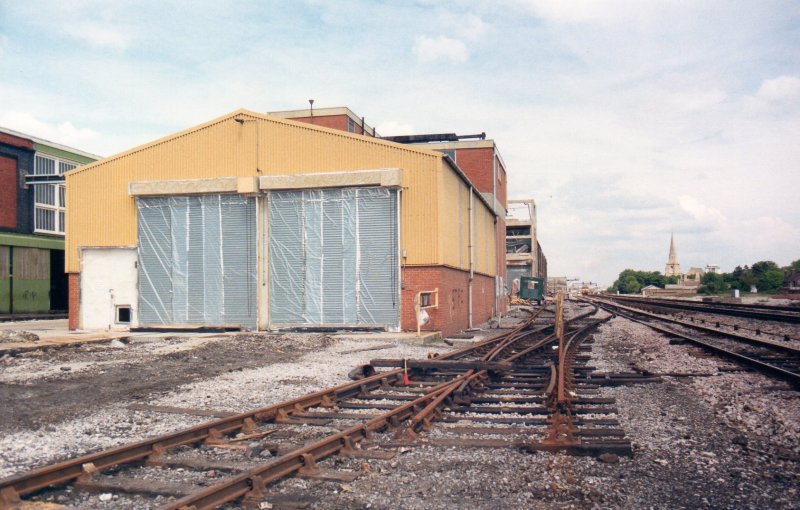 Asbestos House, Factory Sidings and London Line with St Marks Church in the distance

Left, A Shop. Right, Asbestos House. Distance, Pattern Stores and J1 Shop (Iron Foundry)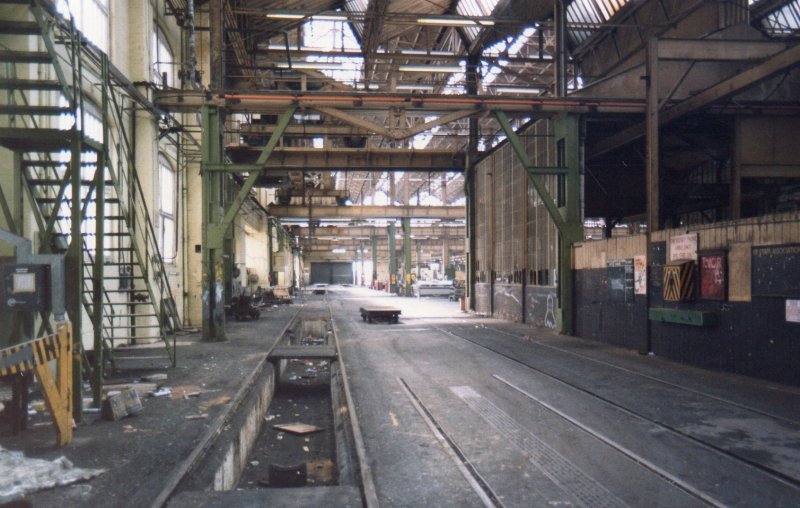 A Shop Engine Pit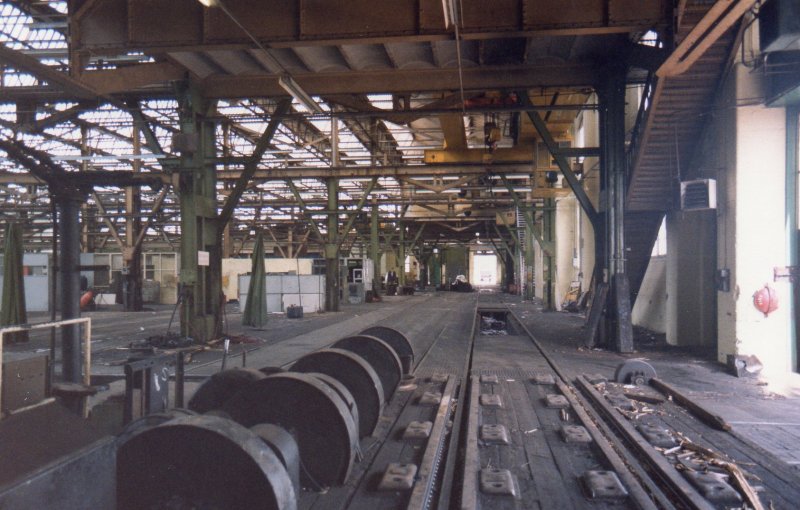 A Shop Traverser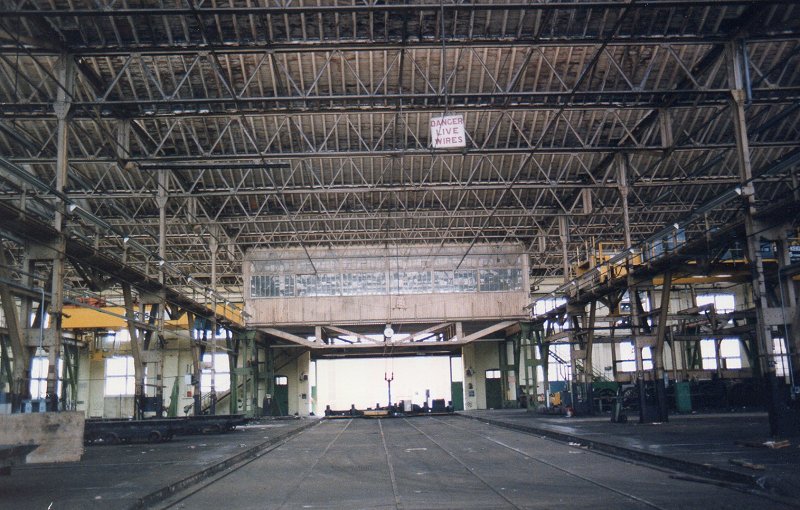 A Shop Traverser Road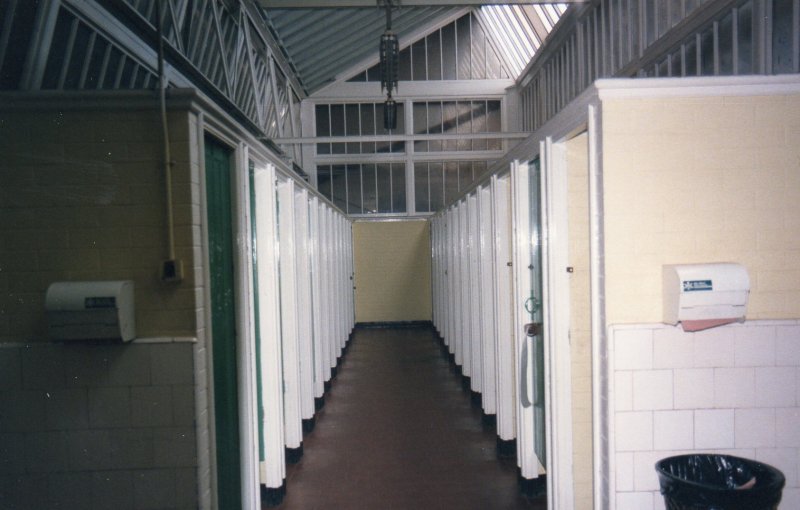 A Shop Toilet Block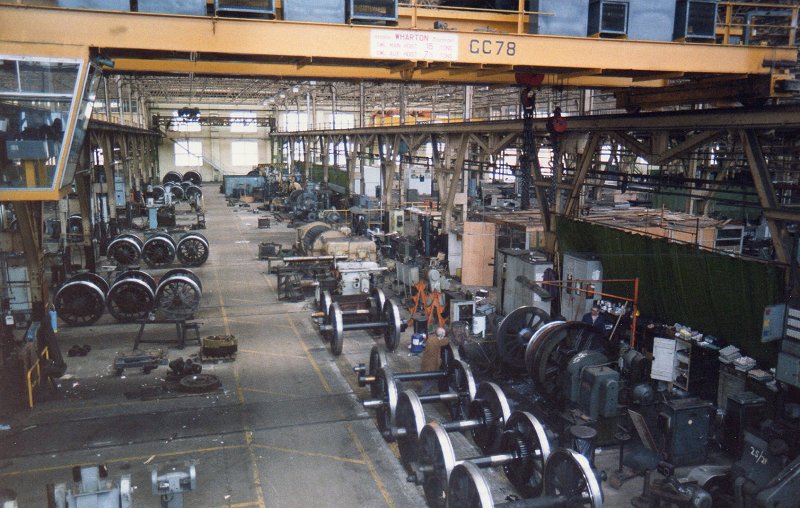 AW Shop Wheels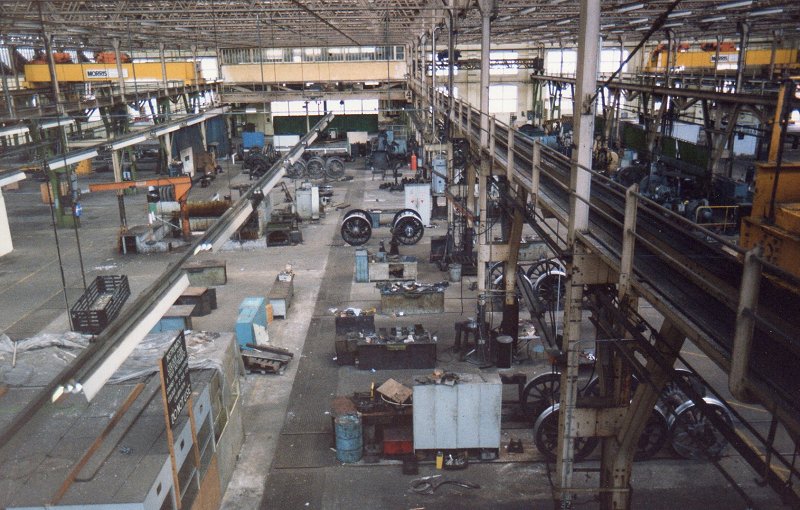 AW Shop Wheels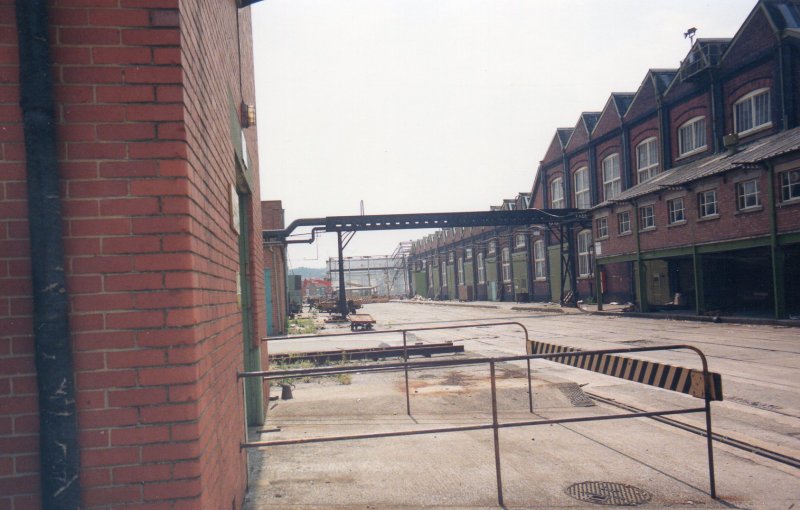 V Boiler Shop and L2 (Tank Shop) Traverser Road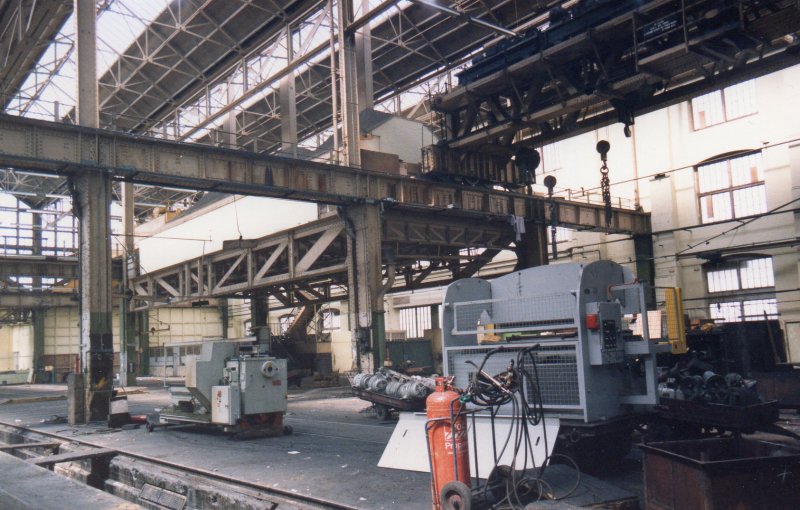 V Boiler Shop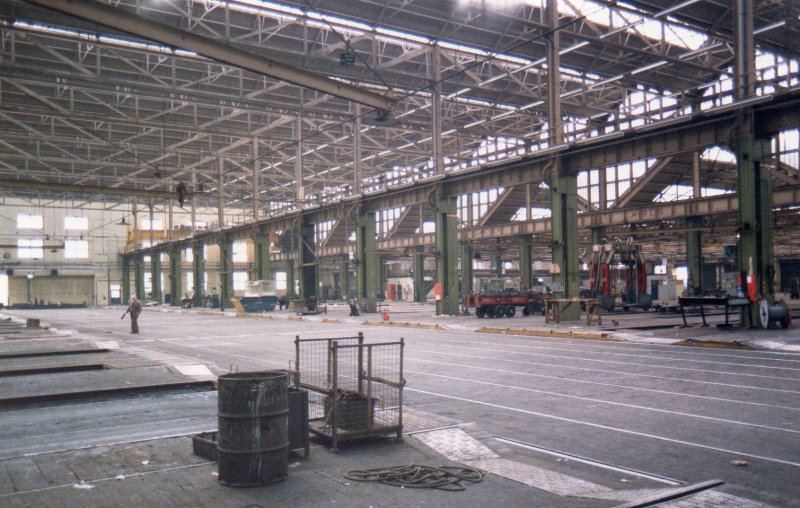 V Boiler Shop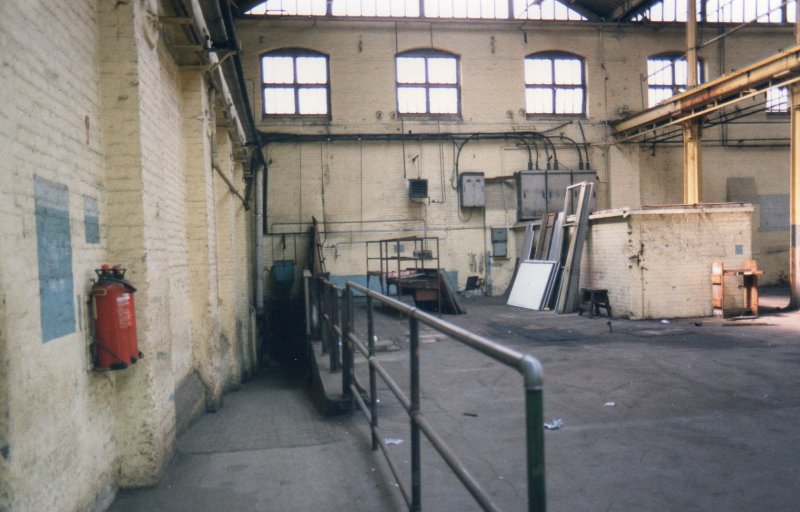 V Boiler Shop and subway beneath Rodbourne Road leading up to P1 Steaming and Boiler Mounting Shop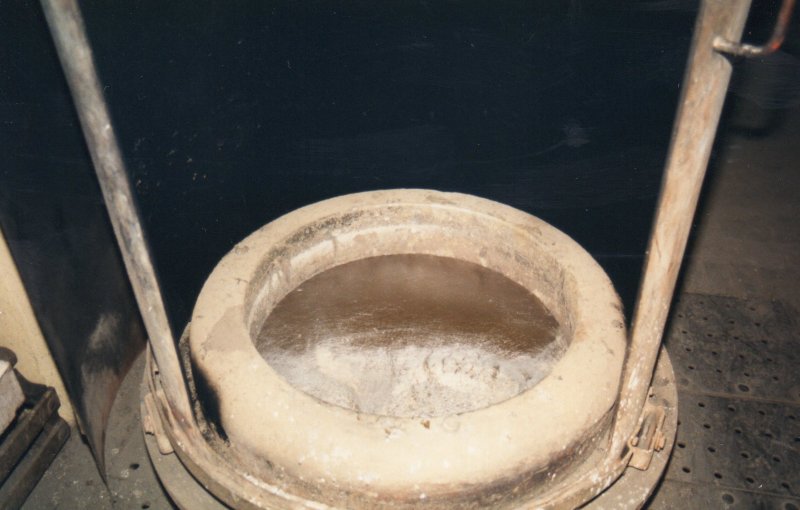 Q Shop (Angle Ironsmiths)

Q Shop (Angle Ironsmiths)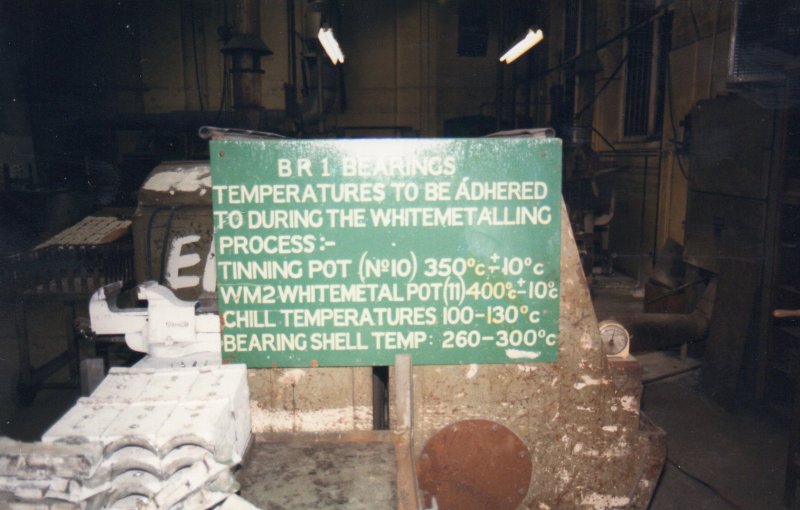 White Metal Shop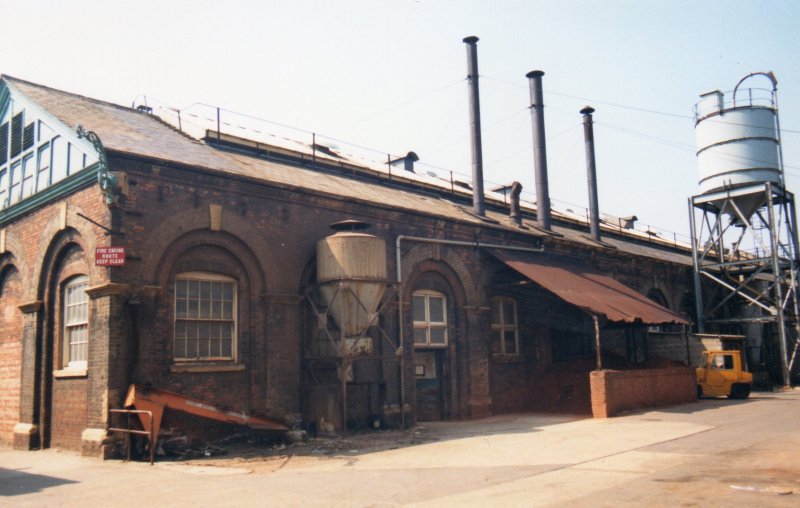 U Shop (Brass Foundry) with Sand Hopper and Pig Manure Bin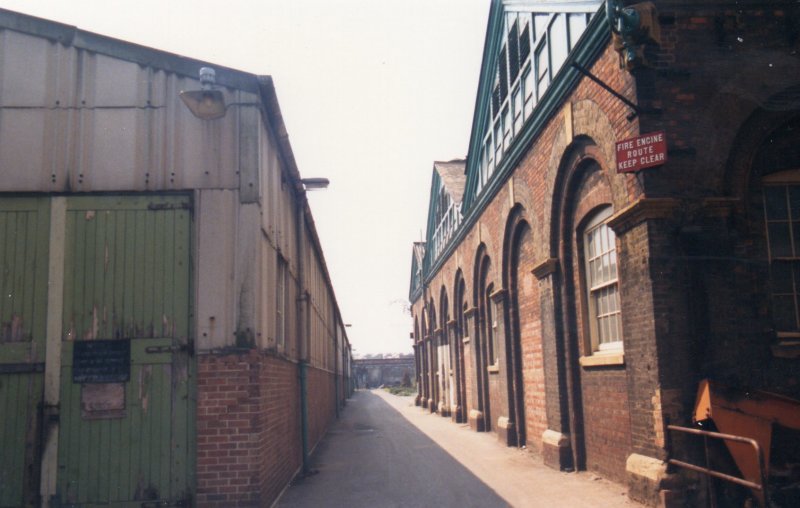 Left, Iron Foundry Stores. Right, U Shop (Brass Foundry)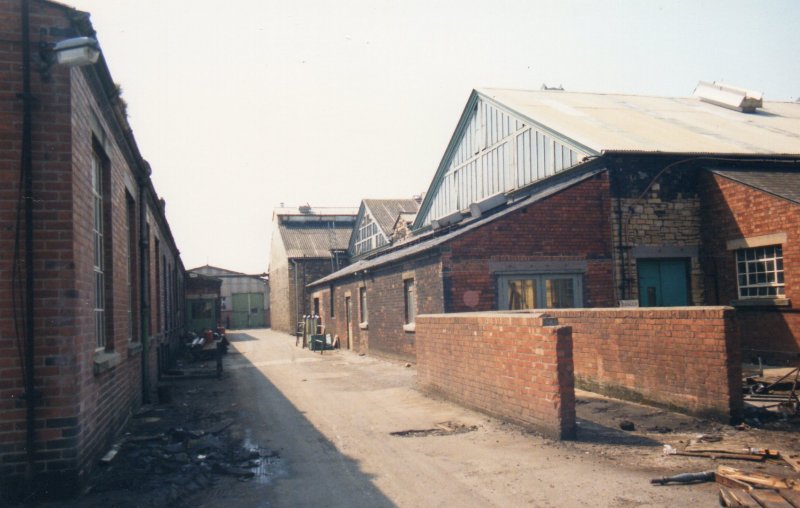 Location unknown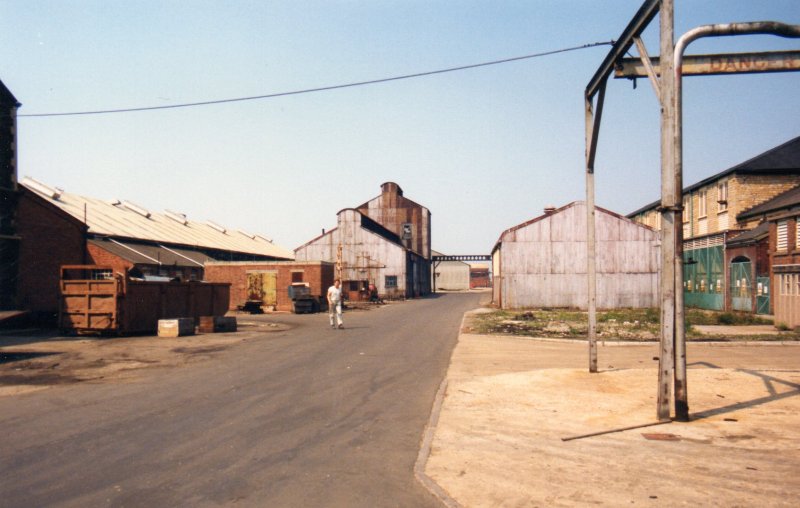 Left, White Metal Foundry. Right, Carriage Door Frame Stores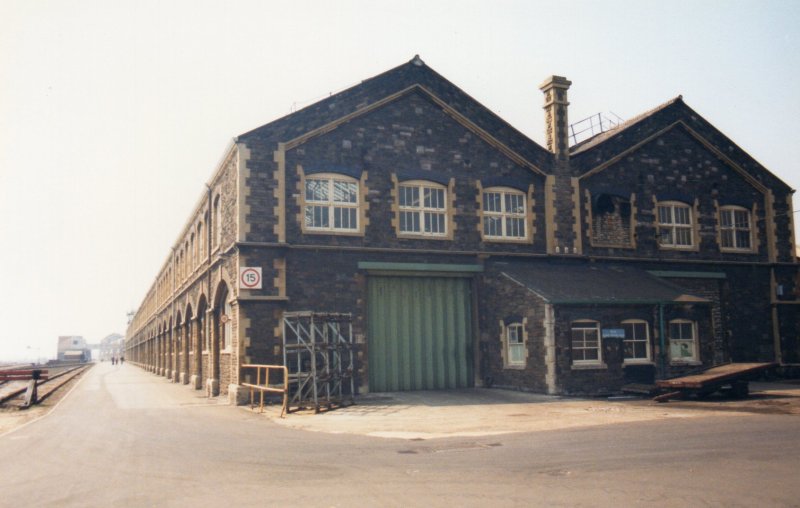 J1 Iron Foundry (East face). Left, Sidings and London-Bristol line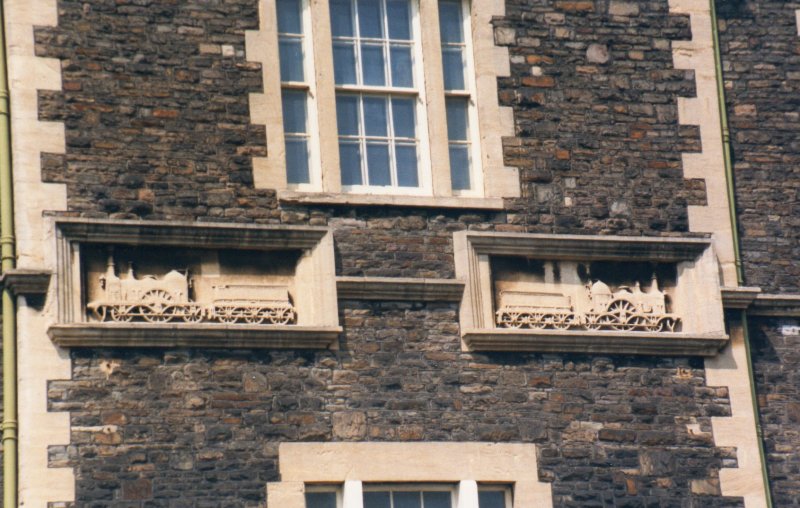 Embossed carvings of Fire Fly Class Broad Gauge engines above entrance to main offices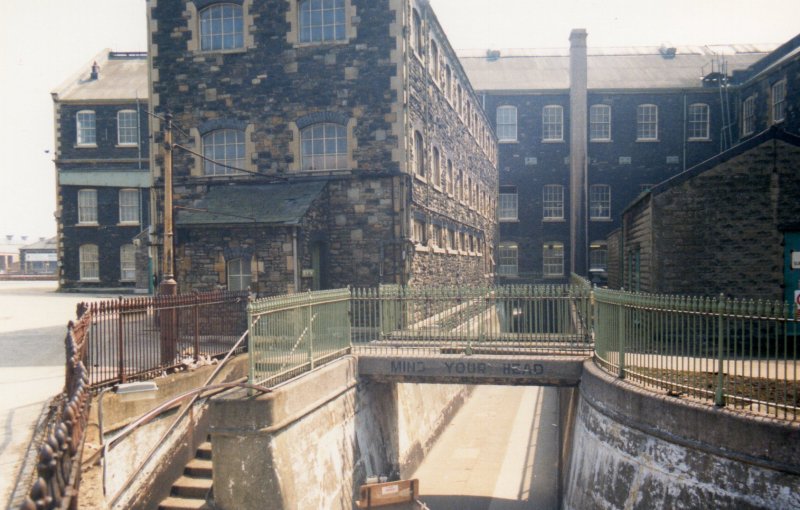 Paper Stores with Toilet Block below. Subway leading to tunnel entrance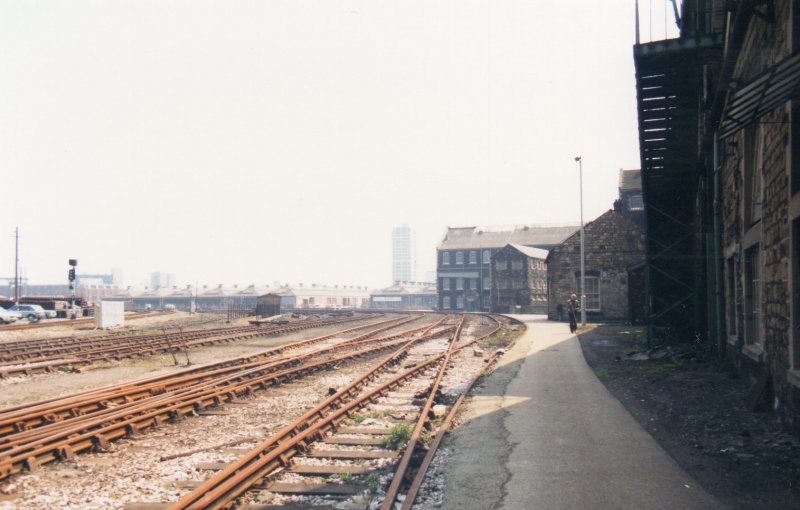 Factory Sidings and Main Offices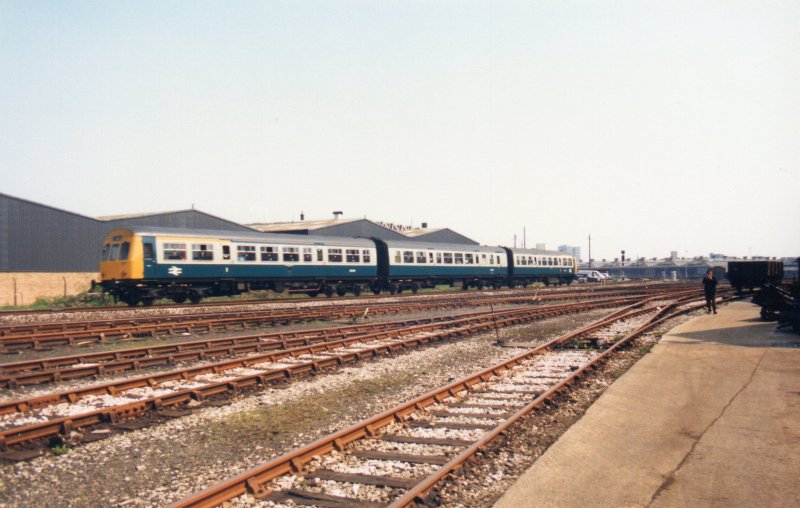 Diesel Multiple Units in Factory Sidings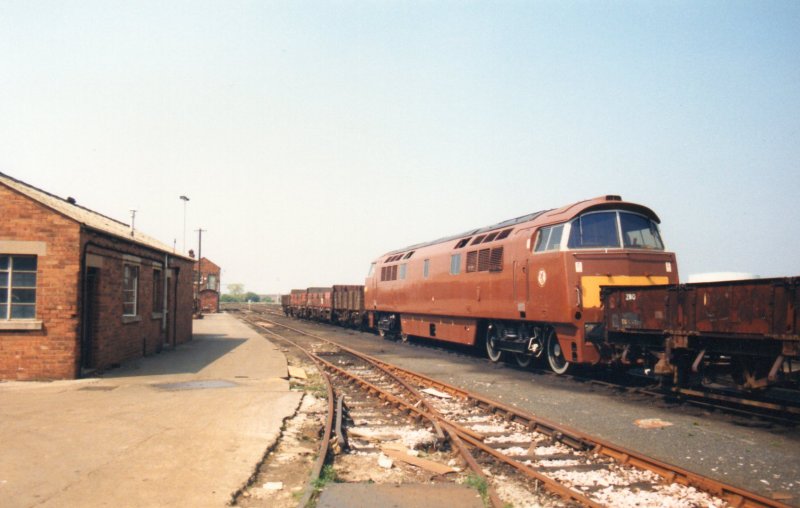 Location unknown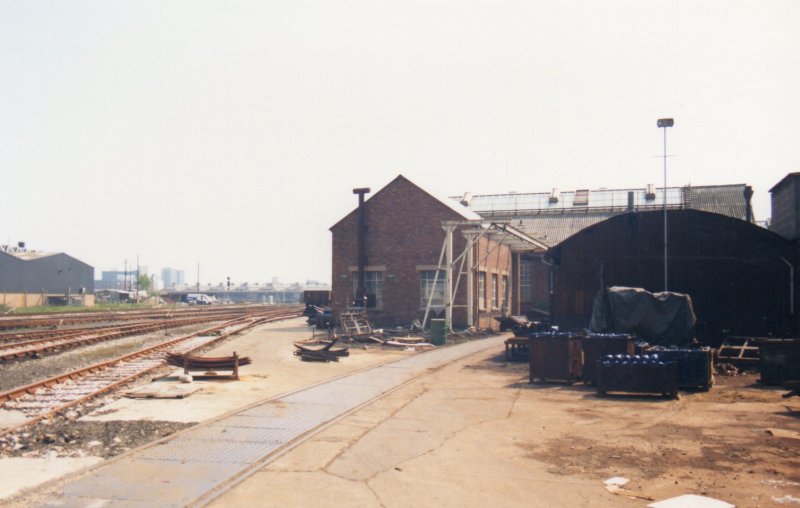 General Stores Stacking Area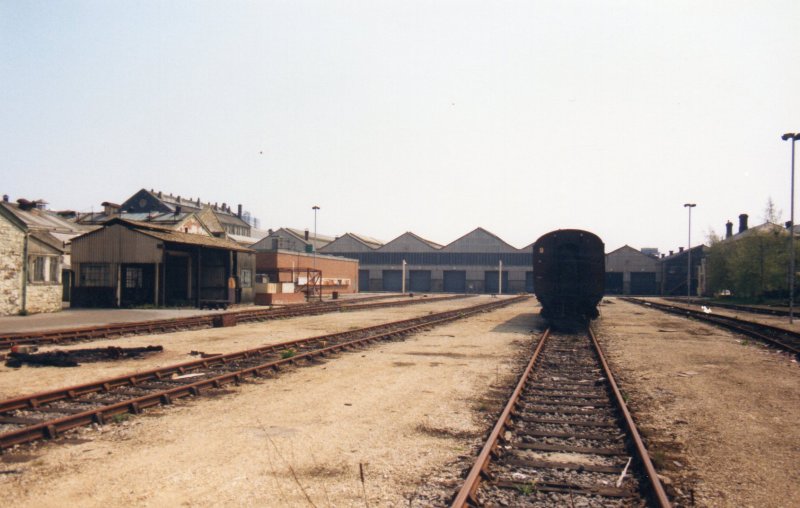 Location unknown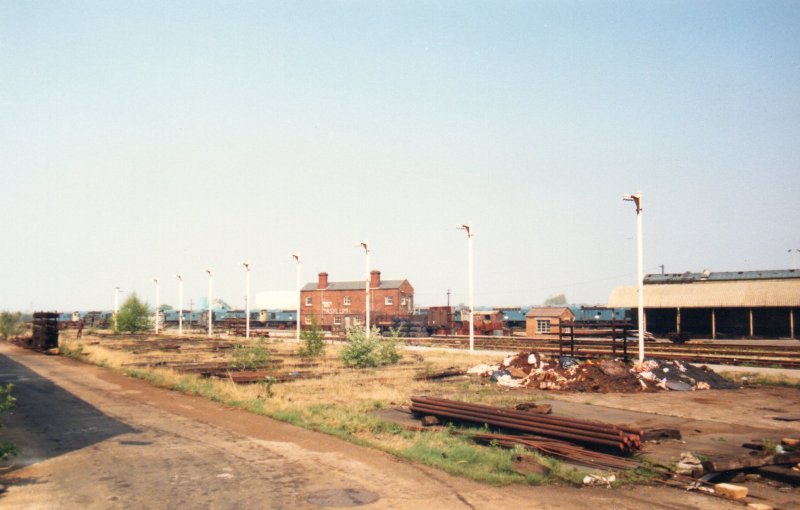 North Yard Iron Stores and Weighbridge Office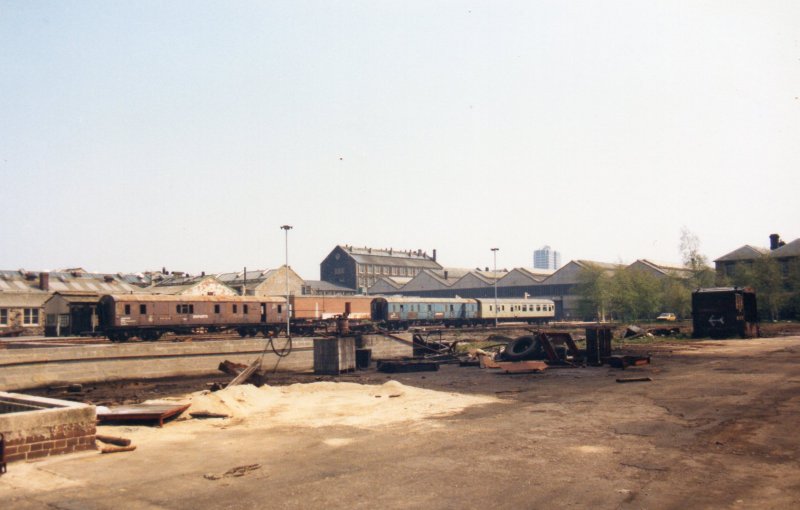 View of Works from North Yard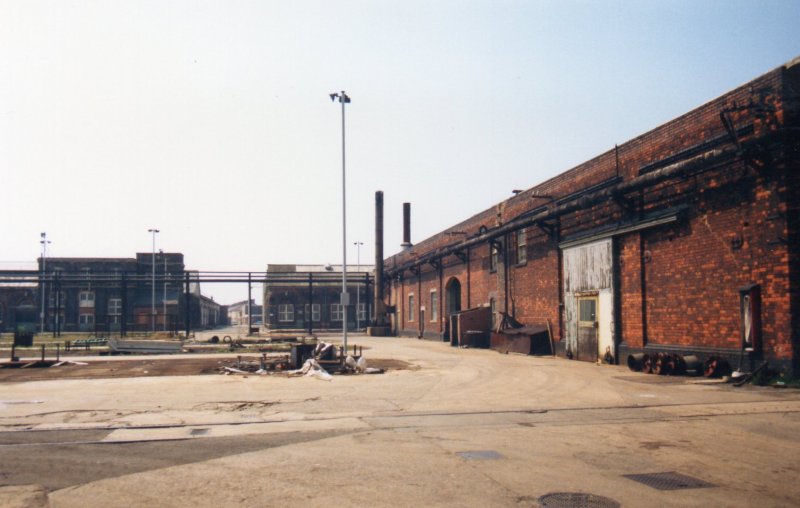 Left, Hooter House. Centre, L2 (Tank Shop) Distant. Right, X Shop (Points and Crossings)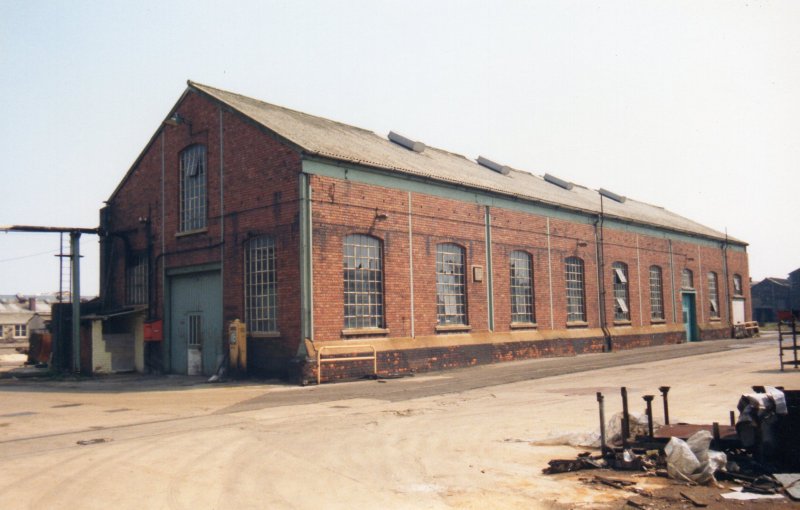 Location unknown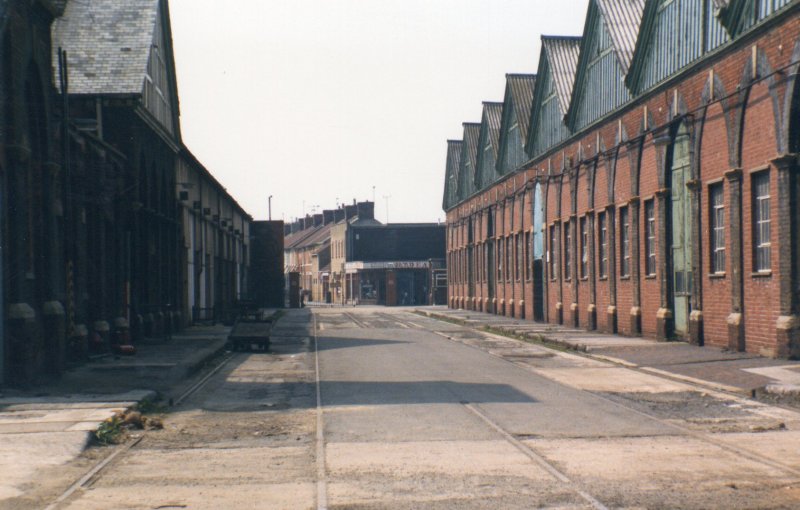 U Boiler Shop, L2 (Tank Shop) and East Gate entrance from Rodbourne Road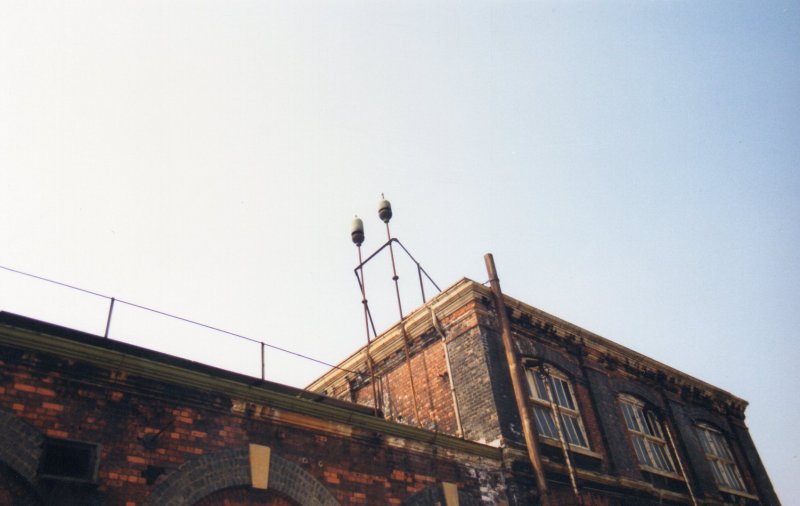 The Hooter House built c.1874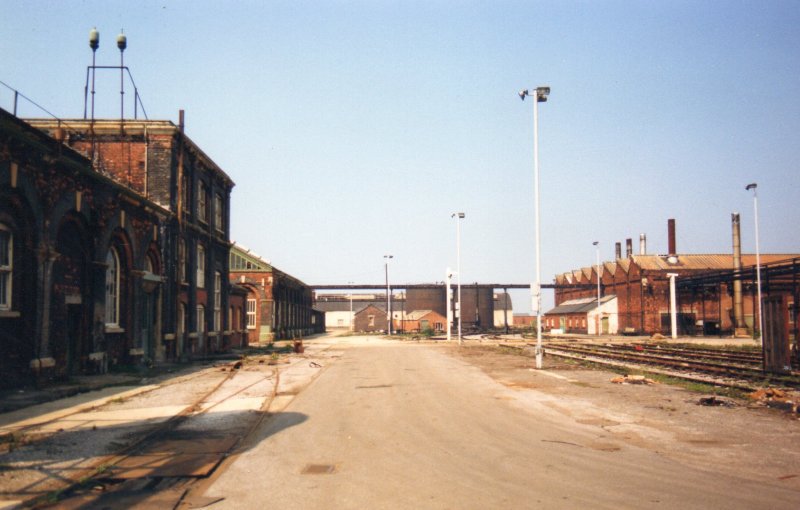 Left, Hooter House and behind, L2 (Tank Shop) c.1876. Right, X Shop (Points and Crossings)
Back to the home page