One Sunday morning, in the spring of 2001, I met a very special individual. This man had investigated a wide range of historic events from mercenary pilots to the history of Swindon and the history of this railway. Brian Bridgeman captivated me into producing this website.

I live just a few yards from the previous route of one of the most fascinating railways that ever existed.
The Great Western Railway, or God's Wonderful Railway, as it is also known, was centred on Swindon. The GWR is internationally renouned as one of the most important elements of transport history.
But in 1873, this massive organisation, this colossus of an institution was about to have a competitor on its turf. The GWR was not impressed and it fought hard to keep this minnow away....but failed.
Swindon was about to have another railway.
This web site is about Swindon's other railway. Initially known as the Swindon, Marlborough and Andover Railway, what follows details the rise and fall of the Midland and South Western Junction Railway.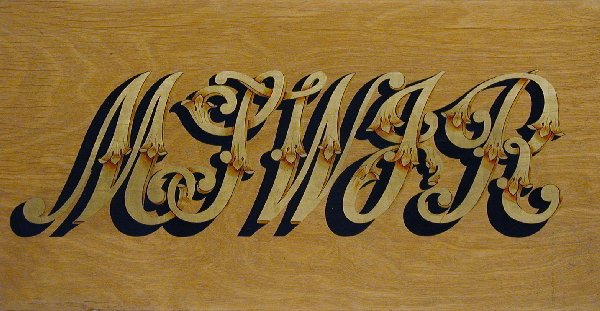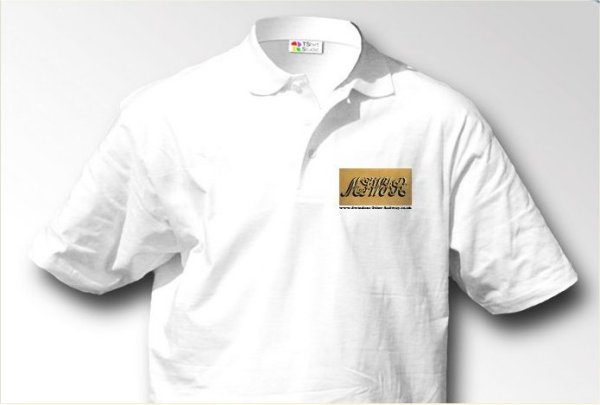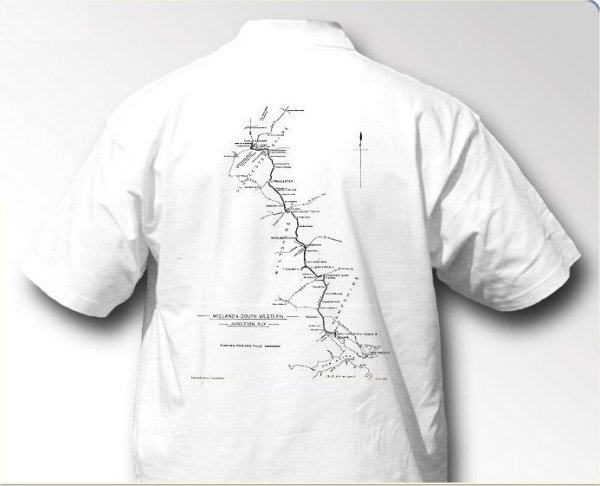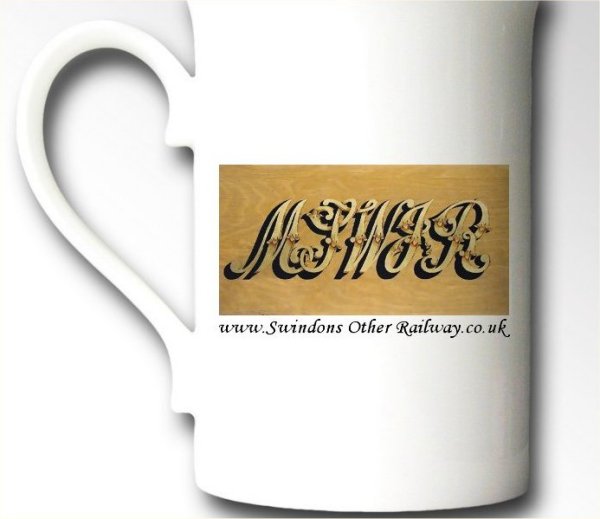 The polo shirt and mug were kindly produced simply to publicise the website and can be made by using images from this website
And stamps have been produced featuring the M&SWJR as well!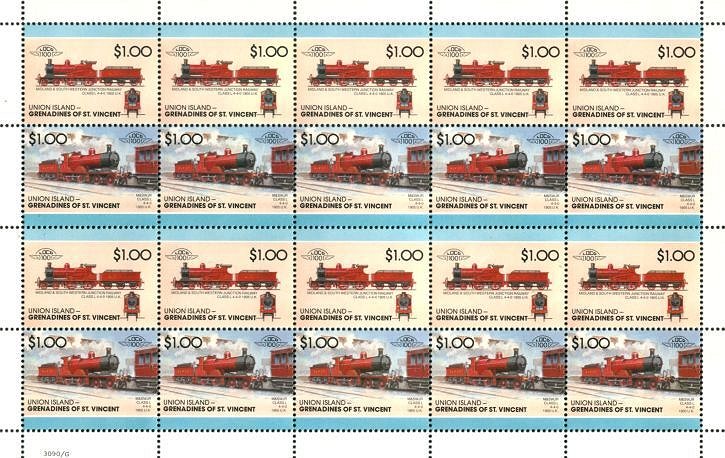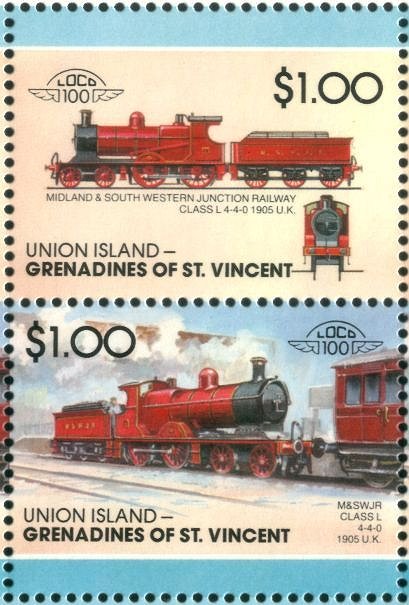 And even road signs!