The official opening of Chiseldon Museum with Phil Harding from Time Team on 2nd August 2004

To view a particular photograph click on the relevant thumbnail.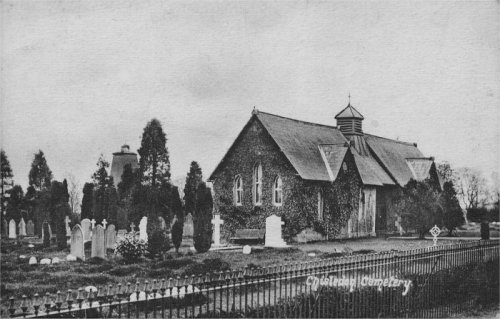 An old postcard of Chiseldon Cemetery with the base of Chiseldon Windmill still in situ in the background. The windmill was take down and rebuilt in west Swindon and now forms the centre piece of Windmill Hill Business Park.
Back to the home page